Director of the Gate Theatre Selina Cartmell joined John Kelly on Mystery Train's Sunday Service and talked about theatre, travel and tunes...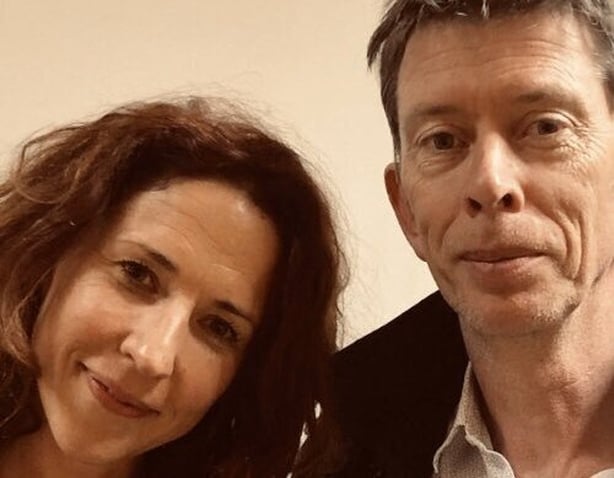 Her splendid music choices include Prince, Sondheim, Carlo Buti and at least one Eurovision winner - listen to their chat above.
Mystery Train with John Kelly, RTE lyric fm, Sunday to Thursday, 7 - 9pm - listen back here.