Would you like to attend the recording of the Christmas Poetry Programme?
RTÉ Radio 1's Christmas Poetry Programme is being recorded on the evening of Wednesday 27th November 2019 in the Picture Gallery of Kilkenny Castle.
The evening begins with a glass of wine and a mince pie (or two) at 6:45, followed by the live recording of the show at 7:30.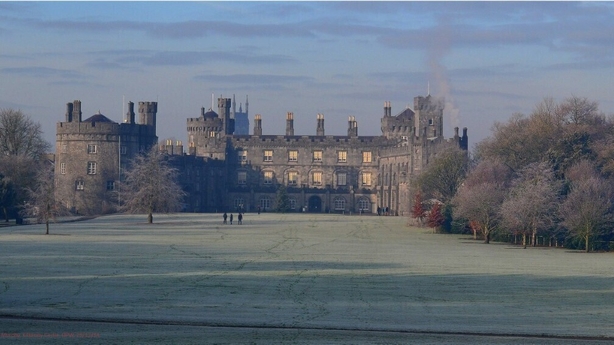 This very special is hosted by Poetry Programme host Olivia O'Leary, and guests for this festive evening of poetry and music are poets Thomas McCarthy, Enda Wyley and Victoria Melkovska, singer/songwriter Ailbhe Reddy, actor Sean Campion, and members of the local Rhyme Rag group.
RTÉ Radio 1's Poetry Programme and Poetry Ireland and are delighted to work with Kilkenny Castle and the Office of Public Works to present this special event.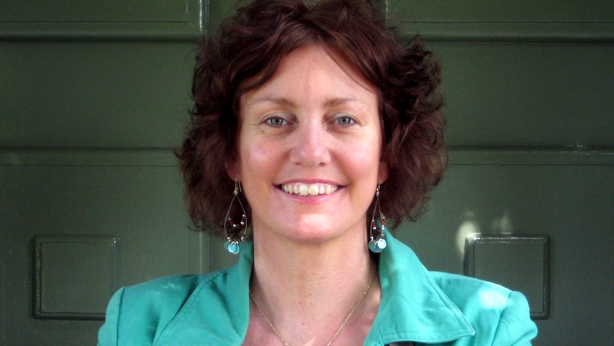 Tickets are €10, including wine and mince pies. Maximum 4 tickets per order - find out more (and book your tickets) here. Please note that the Picture Gallery at Kilkenny Castle is accessible by stairs only. RTÉ will not receive any proceeds from this event.
The Christmas Poetry Programme will be broadcast on RTÉ Radio 1 on Christmas Day at 7pm - listen back to more from the Poetry Programme here.