The Works Presents returns to RTÉ One on Thursday 7th November with a new five-part series in which John Kelly meets five women in Irish culture, all working at the height of their powers.
Kicking off the new series, the poet Paula Meehan is one of our best known and distinctive voices. A former Ireland Professor of Poetry, her work is critically acclaimed and poems such as The Statue of the Virgin at Granard Speaks, powerfully chronicle Ireland's recent social history.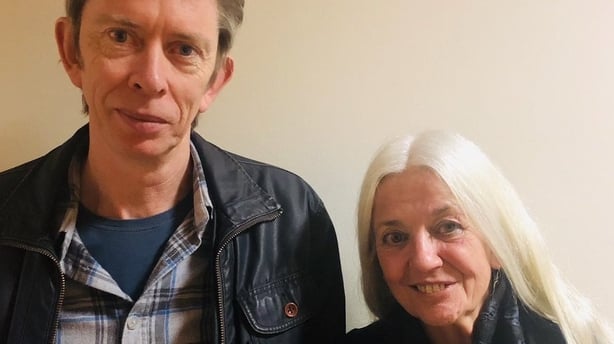 She has published seven collections of poetry, for which she has won numerous awards including the Marten Toonder Award for Literature, The Butler Literary Award for Poetry, the Denis Devlin Memorial Award and the PPI Award for Radio Drama.
Born in 1955, the eldest of six children, she spent her early years in the old tenements on the corner of Sean McDermott Street and Gardiner Street. Her family history and ties to Monto, where her great grandmother was a Madame in Dublin's red-light district, once the largest in Europe, are the subject of her new collection, due to be published next year and explored in a fascinating conversation with John Kelly.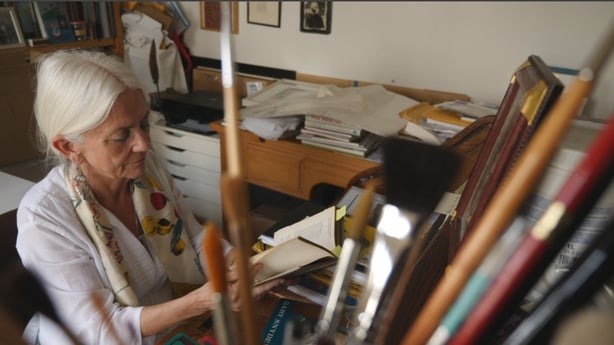 Also featured in this series of The Works Presents are artist Dorothy Cross, author Liz Nugent, actress and singer Bronagh Gallagher and Donegal musician Moya Brennan, a recent Lifetime Achievement Award winner at the RTÉ Radio 1 Irish Folk Awards.
The Works Presents, RTÉ One, Thursdays from November 7th at 11.05pm - watch classic episodes of The Works Presents here via RTÉ Player.