Dublin Book Festival Director Julianne Mooney writes for Culture about this year's event, an absolute treat for bibliophiles which runs from November 14 - 17th...
There is no shortage of literary events in Ireland, they are cropping up throughout the country on a weekly basis – book launches, in conversations, performances. When I started programming the Dublin Book Festival over nine years ago, there were nowhere near as many events. People ask, are there not too many book events? My answer is simple. No. People attend these events, in fact, many book out in advance. People love books, they love talking about books, hearing about books and meeting those who have gone through the painstaking experience of writing a book.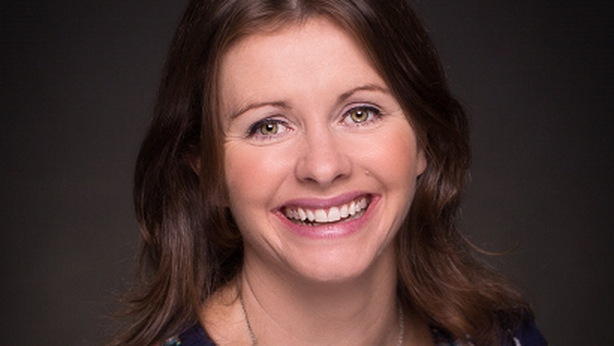 Irish publishers, despite the odds, have managed to compete, survive and thrive in today's competitive publishing market. Thirteen years ago they decided they wanted a platform for authors to talk about, and showcase their work. They wanted to create an event where their authors could meet readers, network with other authors and for readers to come and discover new voices. This gave rise to The Dublin Book Festival and what started as a modest book festival, with a small number of events, has evolved over the years to one of Ireland's largest book festivals.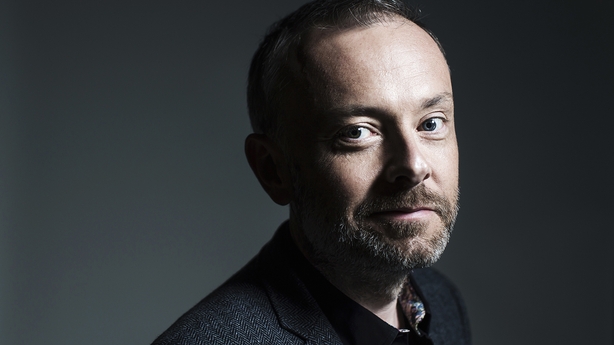 As the Irish publishing industry has grown, so too has the festival reflecting the immense diversity of the books being published today – politics, health, business, fiction, history, art, photography and more. This diversity is evident in this year's programme, for example on Sunday 17 November in Smock Alley Theatre, RTE broadcaster Rick O'Shea will be in conversation with Sarah Breen and Emer McLysaght, the brains behind the phenomenally successful Aisling series, including Once, Twice, Three Times An Aisling. Following on from this is an event with RTÉ's news anchor Caitriona Perry who will be discussing her new book The Tribe, where she revisits American politics and provides a definitive, clear-eyed look at Irish American voters. The day winds up with comedians Colm O'Regan and Bernard O'Shea discussing their new books in what is sure to be a hilarious event.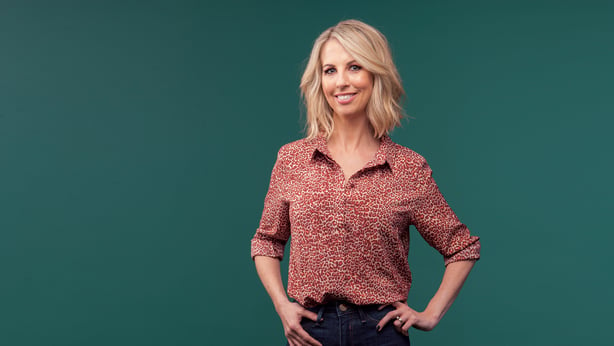 When I started programming the Dublin Book Festival I was passionate about creating a children's and schools programme. I believe the love of reading starts when you are young, and if I had had the opportunity as a child to meet an author, I know it would have meant so much to me. Our family programme is entirely free, and we bring children together with authors and illustrators in interactive, fun events. While the festival takes place throughout Dublin city, Smock Alley Theatre is the festival hub over the four-days and we create a Children's area where families can come curl up on a beanbag and read a book, take part in a treasure hunt, listen to storytelling or take part in one of our free author events. They can meet our Book Doctors at The Children's Books Ireland Book Clinic, create monsters with author and illustrator Alan Nolan, or dress-up and learn all about some of the remarkable people from Irish history with Sarah Webb from her new book Dare to Dream: Irish People Who Took on the World (and won!).
The tagline of Dublin Book Festival is 'Celebrating Ireland's Writers and Publishers', and this is exactly what makes it so unique. It is a celebration of the hard-working, passionate writers and publishers who don't just pass on the torch of Ireland's rich literary past, but light their own to show us the way into the future.
The Dublin Book Festival runs from November 14 - 17 - find out more about this year's programme here.