Filmmaker Tom Hall made a splash as one of the co-creators of classic RTÉ series Bachelor's Walk (watch it here on RTÉ Player), before helming another RTÉ favourite, Trivia, and directing Domhnall Gleeson in his first big-screen starring role in Sensation.
Now he's one of the directors (alongside the likes of Sharon Horgan and Tina Fey) of Amazon's new all-star anthology series Modern Love, inspired by the popular New York Times column and podcast.
We asked Tom for his choice cultural picks...
FILM
I was at the London Film Festival last week and I saw an Italian adaptation of a Jack London novel called Martin Eden, directed by Pietro Marcello. It was big and baggy and totally beguiling in a way few films are nowadays. This is the best time of year for films. I'm looking forward, if that's the right word, to Jennifer Kent's The Nightingale with Aisling Franciosi. Of recent releases, Argyris Papadimitropoulos' film Suntan deserved more attention when it came out last year.
MUSIC
Listening to a lot of Shostakovich as research for something I'm writing. Not sure how I feel about it tbh.
BOOK
Not new but new to me; Orhan Pamuk's The Museum of Innocence is a mad enterprise about a mad character that makes you feel like you're going a bit mad reading it. Annie Dillard's essay collection Teaching a Stone to Talk I found truly thrilling and original.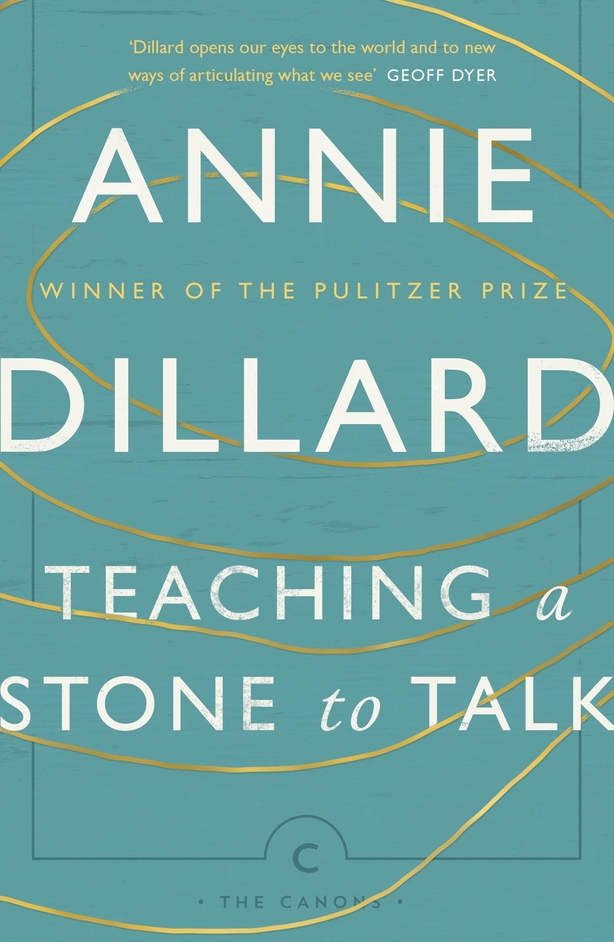 PLAY
A Very Old Man With Enormous Wings directed by Dan Colley for Collapsing Horse with stellar turns from Genevieve Hulme Beaman and Manus Halligan. Theatrical in the best sense in that there's no use describing it. It can only be experienced. At the Abbey over Xmas.
After an award-winning run @dublinfringe, we welcome @CollapsingHorse to the Peacock Stage, throughout December, with their charming adaptation of Gabriel García Márquez's short story for children, #AVeryOldManWithEnormousWings - https://t.co/D8JHJsWWpo pic.twitter.com/qgg2iR7Pp5

— Abbey Theatre (@AbbeyTheatre) September 24, 2019
TV
At the moment - Newsnight. Hard for scripted content to compete with ongoing Brexit Drama.
GIG
Many years ago I saw Tinariwen play on a beach in Barcelona as the sun rose behind them. Their Olympia show on November 11th won't be as good as that, but what can you do?
Steve Gadd is playing with a Trio (sax and keys) on November 6th in Lost Lane. He's a genius drummer enshrined in pop history for his contributions to Paul Simon's 50 Ways to Leave Your Lover and Steely Dan's Aja. I find old jazz dudes who are still out on tour kind of inspirational.
ART
I'd never heard of Carol Rama till I wandered into an IMMA retrospective a few years ago. Her work is filthy and funny and unhinged and unforgettable. A marketing person might sell her as an Italian Louise Bourgeois but she's a genuine oddball and outlier.
RADIO/PODCAST
More Brexit. Talking Politics is first-rate. Also: The London School of Economics are putting all their public lectures online these days. It's good for the autodidacts, like auditing a college course.
TECH
I have a smoking cessation app that tells me when my respiratory function and skin hydration are standardized. Will that do?
THE NEXT BIG THING...
Surveillance capitalism?
Modern Love is available to stream on Amazon Prime from October 18th - more details here.