E M Reapy's new novel concerns 31-year-old Natalie, who travels around the world trying to find herself while dealing with universal problems that young women have to face everyday. Those problems include binge-eating, self- consciousness and dealing with her biggest enemy - herself.
Natalie travels to Bali, New Zealand, Australia, Peru, the Netherlands, Dublin and other parts of Ireland, not just to explore but to find herself, all while meeting different people along the way. Natalie's self-criticism is a continuous theme that is present throughout.
My denim shorts are too short. My toenails are jagged and dusty in my leather sandals. I'm totally inelegant to be opposite someone this cultured. I am a cave woman.
Reapy's novel explores different cultures, sexual desires, body shaming and the breaking down of stereotypes. Many young women will connect with this book, as there is a huge societal stigma that young women have to face in relation to their appearance and life aspirations - we can see Natalie facing these challenges head-on.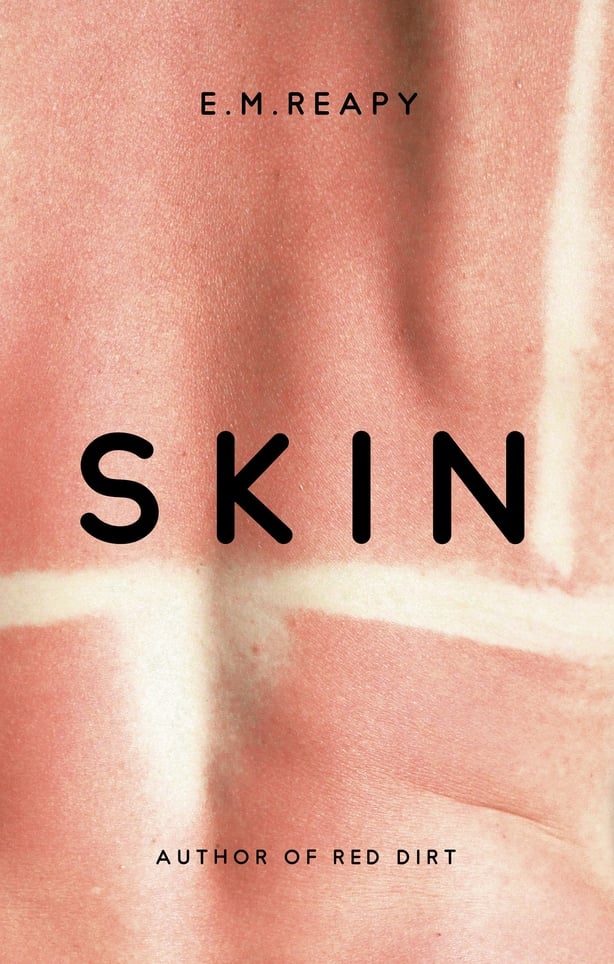 E.M Reapy is a phenomenal writer who uses universal themes and issues which many people can relate to, and Skin is very thought-provoking indeed. Throughout the book, there are many heartwarming moments, moments that make the reader laugh, cry and at different stages motivate you to get up and go.
Hannah Byrne
Read an extract from Skin here