And how was your week? Here's our handy tipsheet of Cultural musts for the next seven days...
EL CAMINO
Picking up moments after we last saw him, Jessie Pinkman (played by Aaron Paul) returns in the eagerly anticipated Breaking Bad movie, shot in secret by BB creator Vince Gilligan and available on Netflix from October 11. The bottom line: you've got a week to finally finish watching Breaking Bad...
I LIKE THE WAY BY SUZIE Q
The new song (and video) from the talented Limerick-born musician, singer and songwriter comes with a rather sweet message from the artist herself: Turn it up loud! THERE ARE SO MANY GOOD MEN IN THE WORLD. My husband Ruairí is one of these, a true warrior of the heart. I wrote this song to celebrate him and our relationship. He is also the best fun as you will see from this video. :-) ❤
ASKING FOR IT
The stunning, Irish Times Award-winning stage adaptation of Louise O'Neill's provocative novel returns by popular demand to Cork's Everyman Theatre this week, en route to a stint at Dublin's Gaiety Theatre in October - anchored by a stunning performance from Lauren Coe, it's not an easy watch, but it is an absolutely essential one. More details here...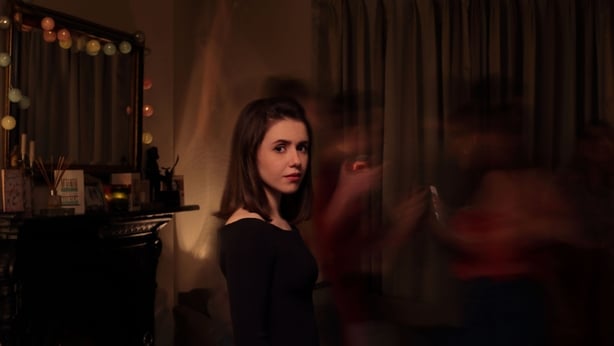 NICK CAVE'S SURPRISE NEW ALBUM
We do love a surprise album drop, and out of nowhere Mr. Cave and his Bad Seeds are dropping Ghosteen, a double album follow-up to the magnificent Skeleton Tree, on October 3rd. What to expect? "The songs on the first album are the children. The songs on the second album are their parents. Ghosteen is a migrating spirit."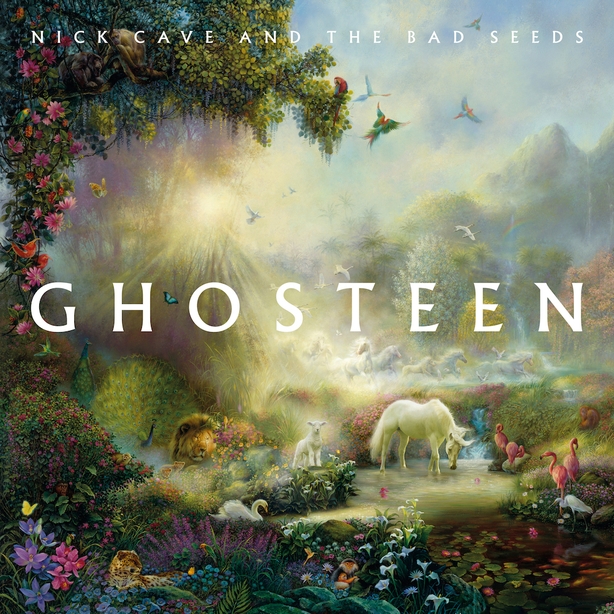 THE LEANBH CHILDREN'S FESTIVAL
The essential arts festival for children and families kicks off in Drogheda next week, offering a variety of shows, workshops and activities for young people aged 2-12yrs - find out more here.
Get excited about LEANBH! Amazing Archeology! Terrificly Tall Tales! THE DIG Wed 2 Oct (for ages 6+) is a perfect show to introduce pupils to the joy of live theatre. BOOKING: https://t.co/AV2FutSc0j@casiokeyboard @FlogasIreland @angloprinters#LouthChat #LanguageClubsIreland pic.twitter.com/cT00JzGodl

— Droichead ArtsCentre (@Droichead_Arts) September 24, 2019
NIAMH ALGAR
Irish actress Niamh made a splash in a quartet of high-profile TV series over the past twelve months: The Bisexual, MotherFatherSon, edgy OCD drama Pure and Shane Meadows' stunning The Virtues, our early call for the finest TV show of 2019. Named a Screen Star Of Tomorrow by Screen International Magazine, she'll next be seen in cinemas in dark family drama, Calm With Horses and has bagged the lead in Ridley Scott's new sci-fi TV series Raised By Wolves. You're going to be hearing a lot more from her...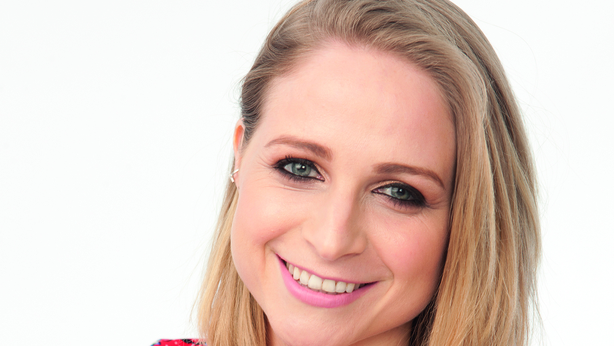 REPUBLIC OF SHAME BY CAELAINN HOGAN
The first book from the brilliant young journalist is a compelling and utterly devastating document of the untold stories of the 'fallen women' in Ireland's Magdeline Laundries, many sharing their truths for the very first time.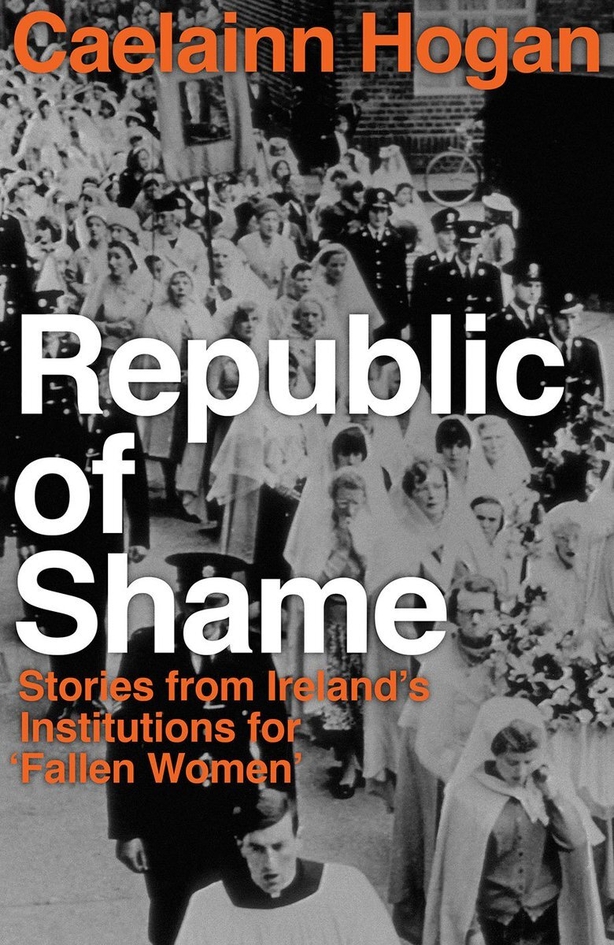 MOLI
The new Museum Of Irish Literature on St. Stephen's Green has finally opened its doors, and we're already in love with the space, and its potential to be a hub of literary activity in the capital - the exhibitions are top-notch, the gardens (round the back of the historic Newman House) are to die for, and never underestimate the power of a good bookshop and cafe. Pay a visit immediately.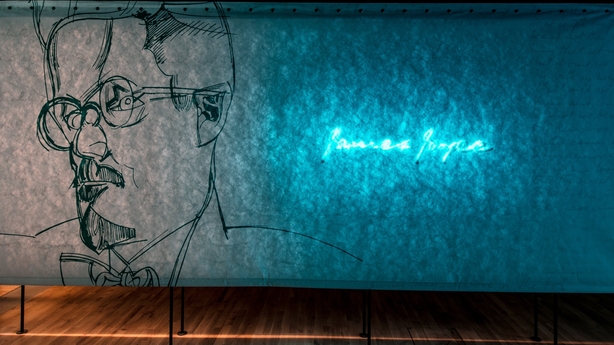 UNCUT GEMS
Adam Sandler, Oscar nominee? He's been raking it in those terrible Netflix comedies, but The Sandman has always been fond of flexing his dramatic muscles in off-kilter roles in the likes of Punch-Drunk Love and The Meyerowitz Stories - now he's winning raves in the new movie from the Sadfie Brothers, who helped Robert Pattinson shake off his teen idol image in the splendid Good Time. Be warned that the trailer contains language that may offend:
PHOEBE WALLER-BRIDGE RULES THE WORLD
After Fleabag and Killing Eve dominated the Emmys, Amazon Studios have snapped up their creator in a deal reportedly worth $20M - the fabulous pictures of her on Emmy night pretty much say it all...
Contributors: Rick O'Shea, Nigel Wheatley, Derek O'Connor, Ruth Smith