The revelations of a teenage girlfriend's record collection - hear 33 Revolutions Per Minute by Chris McHallem above, via Sunday Miscellany on RTÉ Radio 1...
"If you really wanted to understand a person in those days, there was only one place to start and that was by thumbing through their record collection from back to front...
At the back of the box was the soundtrack of their early teens. These were the records that they now hid away but couldn't yet bring themselves to be rid of. They were like primary school friends who knew too much to be abandoned or denied but were always threatening to expose you with some terrible and embarrassing anecdote.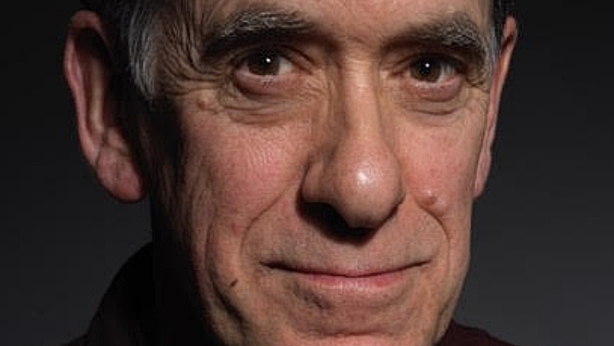 Susan's old friends were apparently, Cliff Richard and Status Quo. There was a copy of Carole King's Tapestry, and Don McLean's American Pie, as well as a Joni Mitchell album. There was an album of covers called, Sounds Like Slade, but you only had to look at the cover to know that it probably didn't.
But Slade hinted at Glam Rock and with Glam came David Bowie. And there they were, lined up like the usual suspects, Ziggy Stardust, Aladdin Sane, Diamond Dogs, and even a well-worn copy of the much-derided David Live..."
Sunday Miscellany, RTÉ Radio 1, Sundays Sundays from 9.10 - 10 am - listen back here.