Women on Walls is an eight-part podcast series celebrating the lives of eight Irish women who forged careers in healthcare during a time in Ireland when women were expected to stay at home...
Listen to Women on Walls: Dr Mary Josephine Hannan (1859 – 1936) below:
Dr Mary Josephine Hannan was the first woman both to train and to qualify at RCSI. Born in Dublin, she enrolled in 1886 (a year after women were first admitted) and received her licence in 1890. A short time later she travelled to India to work in several of Lady Dufferin's hospitals dedicated to female healthcare. In 1896, she established herself as Cardiff's first practising female doctor. Subsequently, Hannan relocated to South Africa where she became a member of the General Committee of the South African Medical Congress. For many years she worked as a medical officer to native women and lectured in midwifery at the Victoria Maternity Hospital, Johannesburg. A champion of women's rights, Hannan was a member of the Women's Enfranchisement League; on occasion she refused to pay taxes which applied to unmarried women but not unmarried men. She also founded the Girl Guide movement in Pretoria.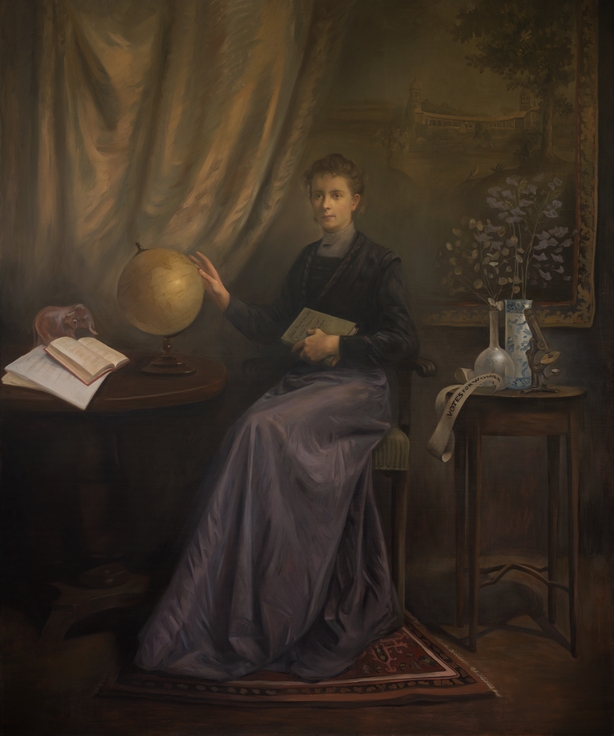 Women on Walls is a campaign by Accenture in partnership with RCSI that seeks to make women leaders visible through a series of commissioned portraits that will create a lasting cultural legacy for Ireland. The Women on Walls portrait commissions are managed by Business to Arts. Find out more here.