Currently wowing audiences at The Gate Theatre in Paul Muldoon's Incantata, actor Stanley Townsend dropped by the RTÉ Arena studio to talk about his glittering career to date, and to share a few choice anecdotes from his decades in the business.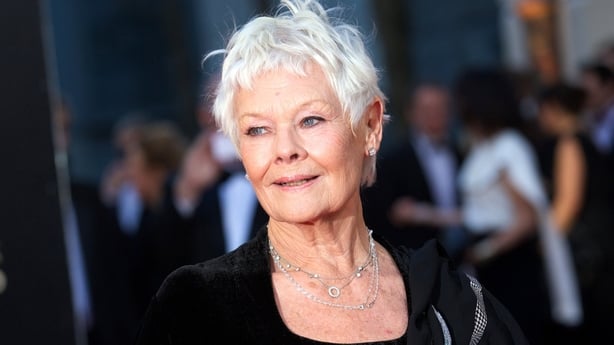 Stanley on working with Judi Dench:
"We called her 'The Dude'. The 'Dude Dench'. She used to do the Daily Telegraph crossword.... We decided we'd take her on. We used to get the Telegraph to do the cryptic crossword, to try to get it done before her. She would come into the dressing room and fling it down and say, "There you go boys!". We never, ever, got it done before she did."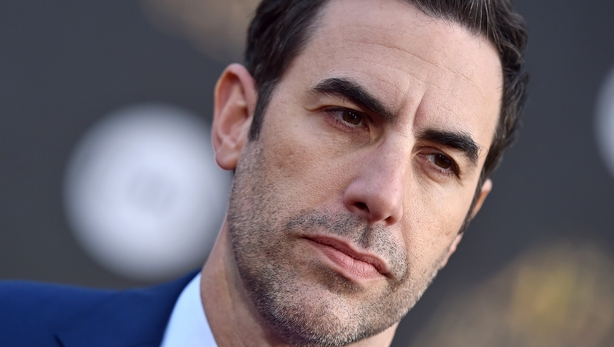 On working with Sasha Baron Cohen:
"I ended up in a hot tub with Sasha Baron Cohen. He was magnificent, really."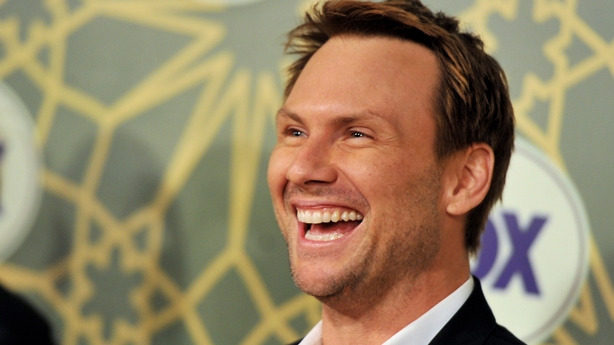 On working with Christian Slater on the play Glengarry Glen Ross:
"We had a lot of fun together... We had this thing where Shelley was telling a big long story to Christian's character. Christian's line was, "I had to eat her crumb cake..." And Christian did it in such a way, and he just gave me the eyebrow, "had to eat her crumb cake". And the house just erupted. I suppose there may have been a double entendre there, I don't know... But he wouldn't come in with the next line. He just kept looking at me and nodding. And the house just kept laughing and laughing and laughing. And Christian would just surf that laughter until they died away. And then he would come in with the next line, all the time knowing that I was on the rack."
Incantata is running at The Gate Theatre from September 4th - more details here. Arena With Seán Rocks, RTÉ Radio 1, Monday - Friday 7-8pm - listen back here.