Dublin Fringe Festival Director Ruth McGowan gives us a preview of this year's programme...
Artists illuminate the otherwise invisible. Their creative visions electrify reality and allow us to soar above the mainstream. The imagined futures they unleash propel the world forward. They are the source, their valour activates the power in others. With the launch of Dublin Fringe Festival 2019, it's time for their plans, schemes and wildest dreams to see the light of day. For sixteen September days and nights, the festival offers an introduction to artists whose work demands to be seen.
The extraordinary artists that make up the 25th edition of the festival have created urgent events in conversation with Dublin and Ireland today, sweet antidotes to the fast and standardised and one-of-a-kind escapades that offer new perspectives on the city. Dublin Fringe Festival 2019 is full of new experiences; stories told by talkative robot rice-cookers and table-top puppets; performances that happen on ice-rinks and via your headphones; made with craft and graft by exceptional artists from Tallaght, Belfast, Los Angeles, Melbourne – and that's only the beginning!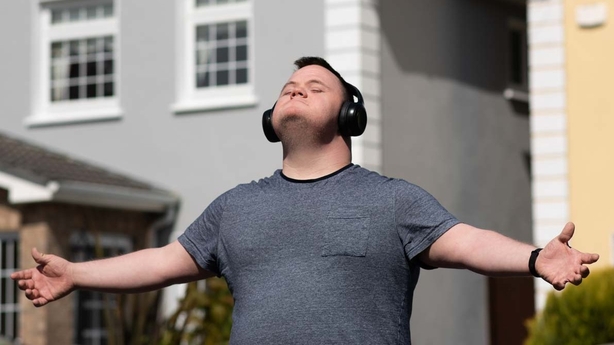 This year our festival focus is on power and pleasure. On the subject of power, we're seizing it, sharing it and speaking truth to it with shows like The Justice Syndicate (Fanshen), which takes place inside The Four Courts and puts the audience in the role of the jury and Making A Mark (Talking Shop/Run of the Mill), where performer Mark Smith shows us the importance of telling your own story in your own words. Power comes in many forms, not just wearing capes or carrying cash. Fringe recognises the power in the quiet, the soft and the patient, along with the primal, the furious and the muscular. We're storming Dublin Castle with exciting artworks including Rainbow in a Box by Cathal McCarthy, an art installation that invites you to step inside a rainbow, and a nativity play revenge story in the historic Chapel Royal, Mother of God by comedian Alison Spittle. As part of Young Radicals, our programme for young audiences, we've joined forces with Other Voices, Girls Rock and KATO to present Play Like a Riot Grrrl – a knockout line-up of music workshops, industry talks and punk performances for girls, women and trans and non-binary folk.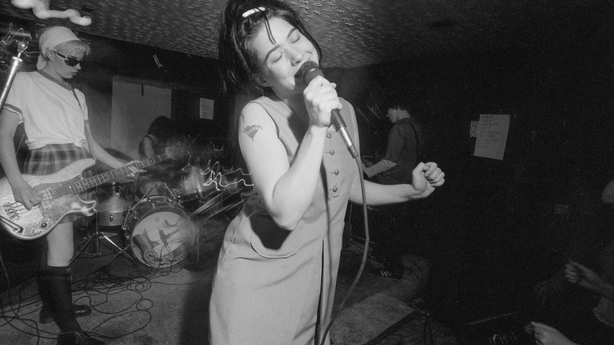 Defiant delight, escapism and laughter shared among friends and strangers has a transformative power – that's why our festival is in hot pursuit of pleasure. We've assembled a dazzling collection of mischief makers and craic czars to share art experiences that pulsate with joy and send you home starry-eyed. Looking For Paradise is a street performance treasure hunt that delivers on its title, leading audiences on a cross-Dublin adventure to help achieve the paradise mindset, while stand-up Joanne McNally invites you and your mates to board The Prosecco Express with her. Our Club Culture Is Culture strand celebrates the art made after dark with a line-up of one-of-a-kind gigs, cabaret and parties including Loah & Bantum performing live together for the first time in the serene surrounds of the Pepper Canister Church, an afro-punk take-over of the Abbey Theatre by the brilliant Black Jam and the best possible way to spend your Friday the thirteenth, DIY drag collective Glitterhole's inimitable Púcaparty. We Are Lightning is a very special project that sees Australia's Joseph O'Farrell (JOF) and Sam Halmarack (UK) work with an ensemble of local Dublin musicians to create an unforgettable piece of gig-theatre – the last requiem for the last music venue left in town. An all too familiar premise for Dublin music lovers, this show celebrates the importance of spaces for communities to come together to make noise.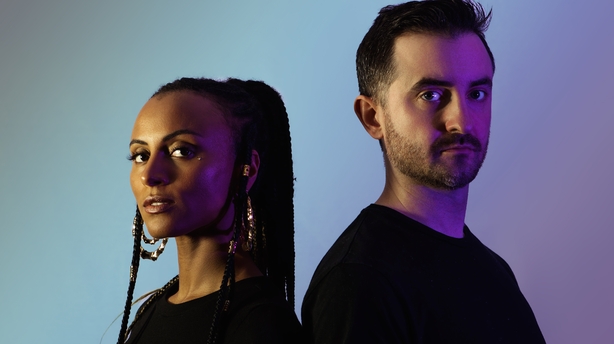 We're offering audiences artistic escapades in unusual locations where the setting tells part of the story - from listening experiences on the DART (Mould Into Shape by Luke Casserly and Shanna May Breen), to eavesdropping on late-night rendezvous on Schoolhouse Lane (Shadows by Derek Byrne), from a one-man show in a Croke Park dressing room (Grounds for Concern by Alan Bradley), to one person audiences in a hairdressers (My Fringe Show by Sarah Devereaux). We want to reimagine the city with you – everyone is invited.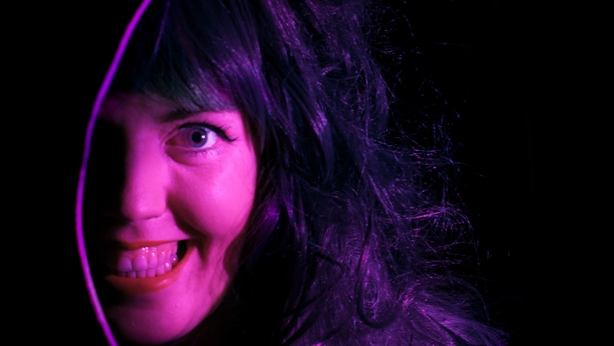 Dublin Fringe Festival is about discovery - we champion invention, new ideas and voices that defy the mainstream. I would love for you to join us this September. You'll be rewarded with revelation, beauty and intimate encounters that linger long after the curtain falls.
The 25th edition of the Dublin Fringe Festival runs from September 7 – 22 – find out more here.