In March 1976, the Dublin to Cork mail train was robbed in County Kildare. £200,000 pounds was taken, never to be recovered. Within days, five men had been arrested and sent to jail for 12 years - but this was a crime they had not committed.
Programme maker Frank Delaney writes about this week's extraordinary Documentary On One: The Whistleblower - listen to it below:
My name is Frank Delaney. I'm a filmmaker by trade and I'm also a musician, I first met Cormac Breatnach a few years ago when researching a different documentary.
I'd listened to and admired his music since I was in my 20s. When we met Cormac told about his and his family's back story - how his brother was convicted for a crime he didn't commit and how he had been tortured by the police. He told me how it had devastated his entire family and how to that day he had been haunted by the event, how he has suffered post-traumatic stress disorder and how he has never recovered.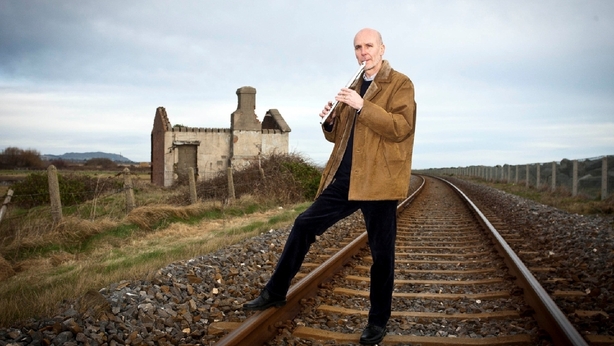 I remember being struck by the fact that here was one of Ireland's best known and most prominent musicians and he had this dark backstory and no one knew about it. He told me he was still struggling to get over the event and had tried many avenues to try and help him let it go. He has done therapy and had written about it, he had also made a short film about it. I was struck by how an event that happened 40 years earlier was still a problem for him. I researched trauma and discovered that trauma gets stuck in the body more than the mind and can reside there for decades, literally in the cells of one's body and it will awaken and reactivate when triggered by events that remind the sufferer of the event.
I remember being struck by the fact that here was one of Ireland's best known and most prominent musicians and he had this dark backstory and no one knew about it.
When triggered the person can experience the full-blown shock and pain of the event as if it were happening now. Trauma has to be processed and released. There are many forms of therapy that are successful in helping people process trauma. I suggested that Cormac might explore using what he knows best, the musical process. We both discussed this idea and he decided to make an album to tell his story. He was going to call it the whistleblower...it's the first time he has told his story publicly and the first time he has revealed what happened to him and his family so the title was appropriate. I suggested that I track this process and weave the family story around the recording of the album. The radio documentary is the result.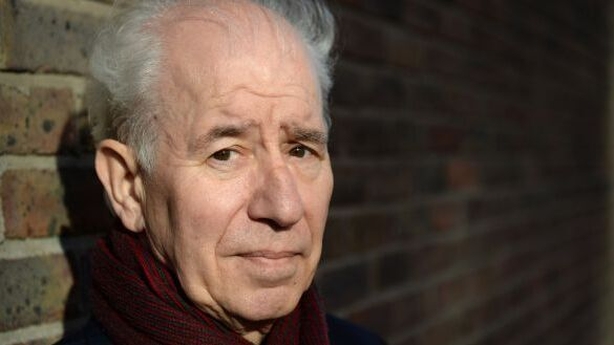 I felt it was a story that needed to be told. There were many elements that interested me that I felt could benefit others by hearing Cormac's story. I was also surprised at hearing the levels of injustice. To me this was in the realm of what had been done to Irish people in places like Guilford and Birmingham, now here we were doing it to our own people at home - it echoed the old adage of the bullied becoming the bully to an extent. Through the telling I also wanted to show how an event that happens to a person doesn't just happen that one person, it has shockwaves that's reverberate around the lives of loved ones and friends.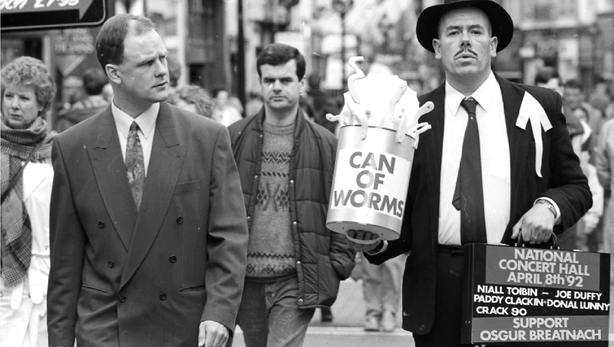 One could say that this miscarriage happened Cormac's brother but Cormac, his entire family and friends were all affected deeply. So this event had repercussions across a much wider span of people than those directly involved. We never think about this. Telling this story really showed me how a single event can affect a wide range of people and for a very long time. It also showed me the power of art and music as a healing force and of course it really charted the Irish political and socio-political landscape of the time.
Listen back to more from the Documentary On One archives here.