It's time to party like it's 1983, because there are a host of classic Irish dramas and comedies available on the RTÉ Player. Ready to take a trip down memory lane?
The Irish R.M.
Based on the books by Anglo-Irish feminists Somerville and Ross, this story of an English army officer who resigns his commission to become a resident magistrate in the west of Ireland was a massive hit when it aired back in 1983 – if you were a child at the time, the music will be instantly familiar even if you have no memory of the programme itself. Peter Bowles and Bryan Murray play Major Sinclair Yeates and his wily new pal Flurry Knox. All three seasons are available on the Player until the end of July - watch it here.
Falling for a Dancer
This 1998 adaptation of Deirdre Purcell's bestselling novel features two actors who would go on to international fame: Colin Farrell and Liam Cunningham, best known for playing Davos in Game of Thrones. It's the story of a young woman who has a relationship with a dashing dancer and becomes pregnant; to save herself from being put away in a Magdalen laundry, she marries an older widower. Watch it here.
Bachelor's Walk
Bachelor's Walk was a revelation when it aired back in 2001 – a funny and realistic depiction of life in a Dublin that was starting to be transformed by the Celtic Tiger. It stars Don Wycherley, Simon Delaney and Keith McErlean, and co-creator John Carney went on to direct the Oscar-winning Once. Watch all three seasons here.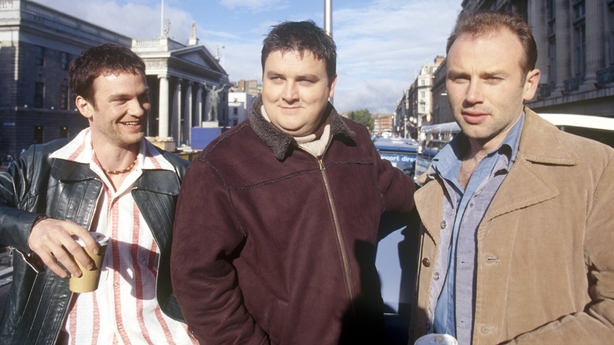 Into the West
There are films as well as television series on the Player, including this unforgettable drama about a pair of young Traveller boys who head west from Dublin when their beloved horse Tír na nÓg is stolen. Written by Jim Sheridan and directed by Mike 'Four Weddings' Newell, it stars Gabriel Byrne as the boys' father. It's available on the Player until the end of July - watch it here.
The Lilac Bus
Based on the late and much-missed Maeve Binchy's collection of short stories about a group of commuters who travel on the same bus to and from Dublin every week, this 1990 TV movie features Stephanie Beacham, Con O'Neill and a very fresh-faced Dervla Kirwin. It's worth watching not just because of the typical Binchy warmth, but also the nostalgia-inducing footage of late-1980s Ireland. It's also available on the Player until the end of July - watch it until the end of July here.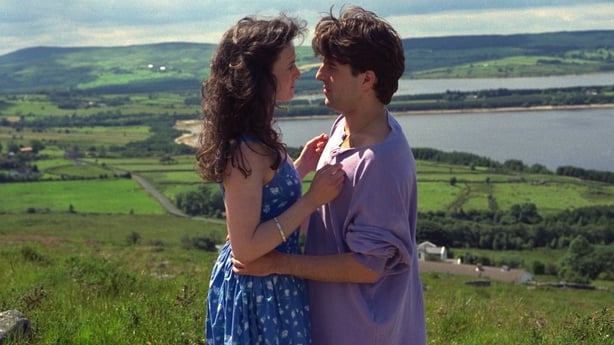 The Clinic
Start watching The Clinic for the soapy drama, stay to watch a host of future megastars. This very popular show, which ran from 2003 to 2009, turned out to be a springboard to success for many Irish actors. Set in a clinic in Dublin 4, it gave Saoirse Ronan one of her earliest screen roles and also starred Amy Huberman, Aidan Turner and Chris O'Dowd - watch all seven seasons here.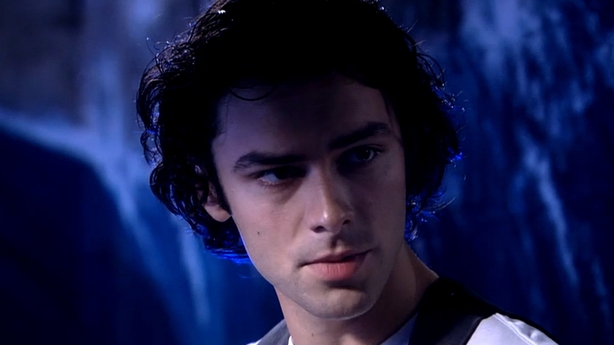 Paths to Freedom
This very funny mockumentary marked a groundbreaking moment in Irish TV comedy. Written by and starring Michael McElhatton (now internationally famous as the brutal Roose Bolton in Game of Thrones), it follows two recently released prisoners, middle class (and now struck off) doctor Jeremy and working class burglar Rats as they attempt to deal with life on the outside. Watch it here.
Dan and Becs
Telling its story in short ten minute episodes, this very noughties comedy (it first aired in 2007) follows the relationship of unemployed filmmaker Dan and his model girlfriend Becs through their individual video diaries. Watch both seasons here.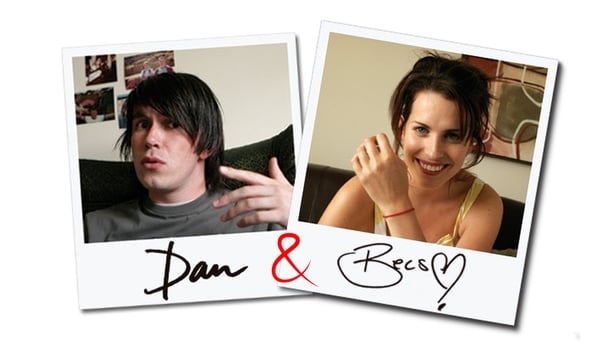 A Love Divided
Based on a true story, A Love Divided is the story of sectarian strife in a small Wexford town. Liam Cunningham is Sean, a Catholic farmer, and Orla Brady is his Protestant wife Sheila, whose relationship becomes a focal point when Sheila refuses to send her children to a Catholic school - watch it here.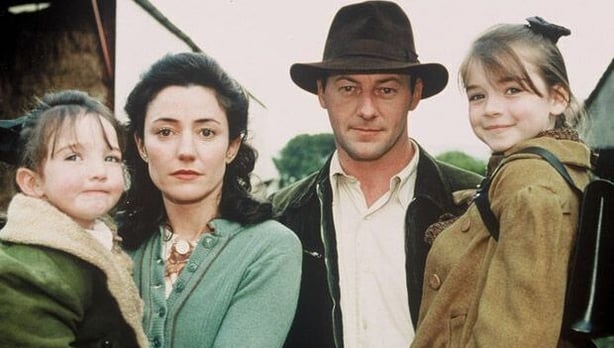 Pure Mule
This seminal 2005 series about young people in a midlands market town offered a gritty look at boom-era Ireland, with each episode following an individual character over the course of a weekend. Charlene McKenna plays the flirtatious Jennifer, while the late, great Tom Murphy starred as Shamie, the focus of the show's first episode. Watch it here.