Over the years, Johnny Lappin has been a singer, drummer, band manager, record company owner, talent scout, concert promoter, lecturer, consultant, a member of "the music police" and - his first and last love - music publisher. Now he's published a highly entertaining memoir, In A Lifetime - From Hozier To U2, and writes for Culture about taking to the highways and byways of Ireland once more...
Embarking on a national tour of radio stations to promote my autobiography In A Lifetime, I found myself on the Dublin to Galway motorway. It occurred to me that I had never been on this new motorway before - it opened in 2006.
Thinking back, I remembered that in the late 1960s, when I was serving my 'sentence' in the family's painting and decorating firm, I had indeed travelled the 'old' Dublin to Galway road many times. Back in those days, the journey could take anything up to four hours. That old road passed through every town along the way and you travelled from bottleneck town to bottleneck town. There was an old poem or saying, and without any insult intended to the fine people of the towns mentioned it went something like this:
They say that Naas is a terrible place and Mullingar is just as bad. Longford Town can get you down but f**k me, Kinnegad!
The only 'services' area was called Mother Hubbard's, which was a well-used 'caff' frequented by truckers and commuters alike. Now a fine restaurant establishment, back in the old days it was a tiny - the only - pitstop on the way between the two cities.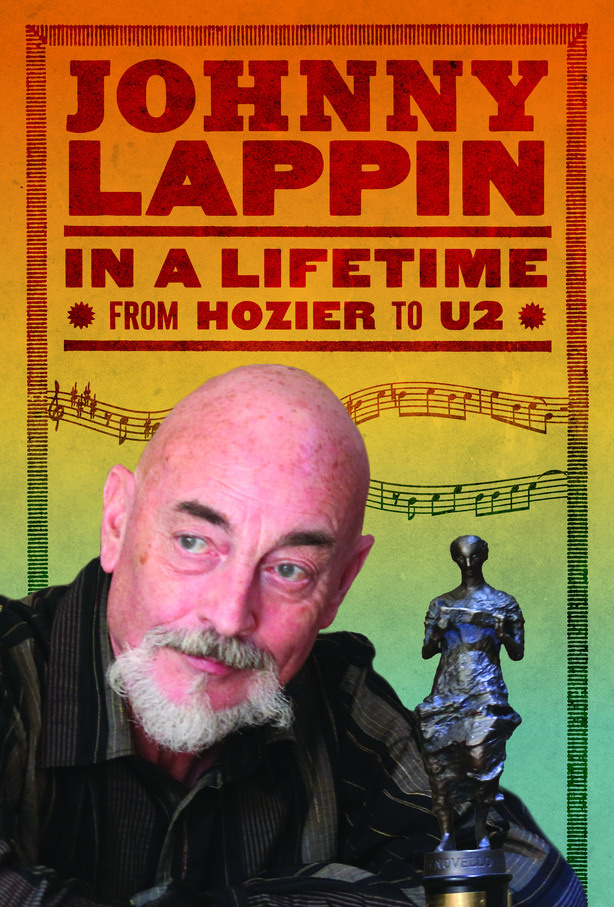 Being on the road again brought back memories of my band touring days of the 70s. The terrible potholed roads, the endless hanging around between sound check and gig or getting lost in the signpost-less roads of Ireland, heading to exotically named unknown venues such as The Bitter End, a club in Tandragee. Oh yes, the music business is so glamourous. Indeed.
The roads in 1970's Ireland were actually dangerous for a travelling band. So much so that I had an unwritten rule that if the journey home was more than 75 miles, I would insist on staying over for the night. I had lost too many friends, usually from a band's crew, that were killed on those treacherous highways in the days trying to get back to base. These days, cars and vans are so much safer. Back in the day, once a car hit 70/80 mph it would start to shudder & feel like it might break up any minute.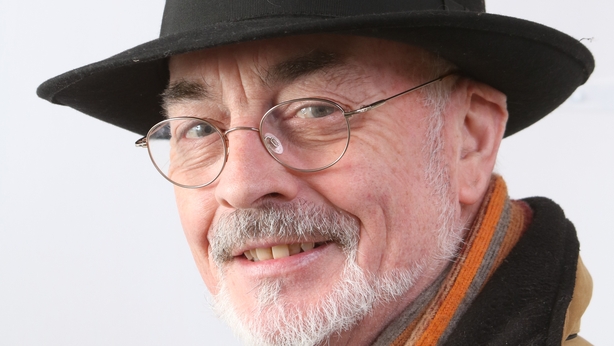 Nowadays, apart from the super motorway network in Ireland, bands and crew can travel in custom-built sleeper coaches. Recently I was in America with Celtic Woman, and had a good look around one such vehicle in which the top deck had eight sleeper bunks and the bottom section was equipped with toilet, shower, mini kitchen... and a lounge area. Mind you, in a country the size of the USA, journeys between shows can be up to 22 hours, and the crew and band would often travel through the night to the next concert performance. But it really doesn't matter how luxurious the transport is, a 20-hour journey is a testing experience for any traveller. Such is life on the road.
Anyway, back to the reason for being on the road (again): I'm visiting radio stations all around Ireland promoting my autobiography, which is my account of a Lifetime (excuse the pun) of over 50 years in the music business which has given me a front row seat at the rise of the Irish music industry and the laughs, lunacies and the characters I met along the way. The book is a warts and all - then some more warts - description of what life is like in the frenetic 24/7 world of music. I do hope you enjoy it.
Johnny Lappin's In A Lifetime - From Hozier To U2 is available on Amazon books - find out more here.