We're delighted to present a new series of in-depth interviews with acclaimed Irish animators, created in association with Screen Directors Guild Of Ireland.
Nora Twomey is an Academy Award and Golden Globe-nominated director, and partner and Creative Director with Cartoon Saloon. Nora co-directed Tomm Moore's film The Secret of Kells (2009), and was Head of Story on Song of the Sea (2014), both nominated for Best Animated Feature at the Oscars. She is also a Creative Producer on the popular pre-school show Puffin Rock.
In 2017, she directed The Breadwinner. The film was nominated for an Academy Award and a Golden Globe, and won several international awards, including the Audience & Jury Awards at Annecy.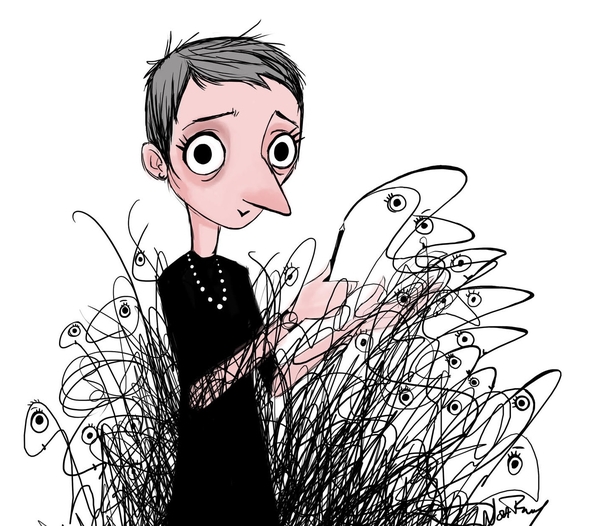 Her credits also include Somewhere Down the Line (2014), Escape the Gingerbread Man!!! (2011), Old Fangs (2009), Backwards Boy (2004), The 3 Wise Men (2003) and From Darkness (2002).
See more entries in the Directors In Dialogue series here.