As an actor Hugh O'Conor has been a fixture on our screens for more than three decades, from his early roles in Lamb and My Left Foot to roles in the Oscar-nominated Chocolat and acclaimed Irish buddy comedy The Stag.
Now he's making a splash behind the camera with his debut feature as director, coming-of-age tale Metal Heart, released in Irish cinemas on June 28th.
We asked Hugh for his choice cultural picks...
FILM
Martin Scorsese's Rolling Thunder Revue - I've already watched it twice. I'm such a nerd.
I picked Paris, Texas for the IFI Bigger Picture strand this month - it's always meant a huge amount to me, and the soundtrack is quite good too :)
And obviously, I'd recommend Metal Heart, for the inner teenager in all of us
ART
I have a piece in the RHA summer exhibition. It's a really beautiful selection this year, but then I would say that, wouldn't I?
TV
The new Apollo 11 documentary looks amazing...
BOOK
Karl Whitney wrote a beautiful book about Dublin, Hidden City, and his new book Hit Factories - a journey through the industrial cities of British Pop - is going to be fantastic. I'm currently navigating the waters of Kevin Barry's teeth-smashingly brilliant Night Boat to Tangier.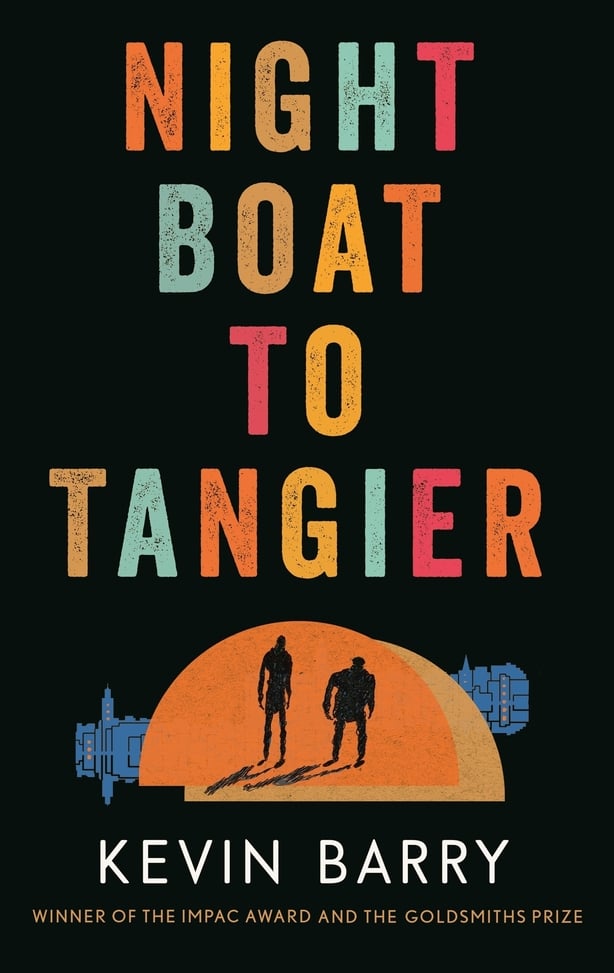 MUSIC
Pillow Queens are a really exciting new Irish group - they've been supporting Soak on the tour of her gorgeous new album. Soda Blonde are the brilliant Faye O'Rourke and the ex-Little Green Cars' new band. I got sucked back into a Bob Dylan/Ry Cooder vortex because of the films I mentioned above... Somebody please get me out!
Metal Heart is released in cinemas nationwide on June 28th.