Marking the 45th anniversary of the Dublin-Monaghan bombings, Rachael Hegarty's new collection, May Day 1974, containing 33 ode-ballads and 33 docu-sonnets to commemorate the dead, is published today by Salmon Poetry.
On Sunday Miscellany, Rachael told the story of how, at the age of five, she, her mother and brother were caught up in the bombings around Talbot Street and Parnell Street.
Listen to her read The 17th of May, 1974 above.
"We were heading for the cake shop when there was a very loud bang… then another, louder bang. The bang seemed to come from everywhere. A sharp ringing sound hurt my ears. Ma dropped her net shopping bag on the ground. I watched an onion roll across North Earl Street. Something was very wrong. Ma threw me into the pram on top of me brother, pushed the pram and ran as fast as I'd ever seen my mother run."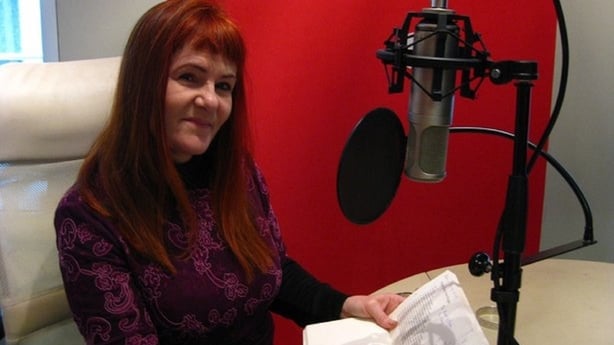 Sunday Miscellany, RTÉ Radio 1, Sundays at 9.10am - listen back here.