Ireland's Favourite Folk Song is a brand new RTÉ TV series presented in association with IMRO, celebrating the songs that define us as a people.
As the countdown to IFFS begins, some of Ireland's favourite singers have been touring Irish schools, hosting music masterclasses and talking about the folk music that inspired them. 
As part of RTE's search for Ireland's Favourite Folk Song, IMRO visited The Holy Family Secondary School in Newbridge, Kildare to deliver a folk music seminar with veteran folk singer-songwriter Luka Bloom.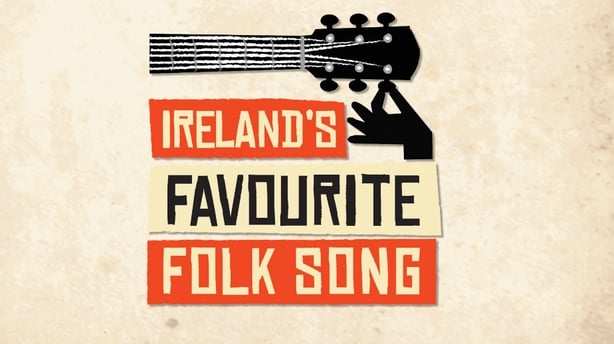 As well as that, with the help of leading Irish songwriter Luan Parle, the talented students wrote a song of their own on the topic of self-belief. Thanks again to all involved!
The search for Ireland's Favourite Folk Song begins on RTÉ 1 at 7.30pm on Sunday, April 28th - find out more here.