And how was your week? Here's our handy tipsheet of Cultural musts...
DOGREL BY FONTAINES DC
"My childhood was small, but I'm gonna be big". The exhilarating must-hear Irish album of the season announces itself with snap and a snarl. This one has teeth.
PATHS TO FREEDOM ON RTÉ PLAYER
One of the most beloved Irish comedies of the past few decades is now available to watch on RTÉ Player, and this mockumentary, which follows two prisoners from different sides of the track who are released from Mountjoy Prison on the same day, is still absolutely hilarious. The character of Rats from the flats - as played by co-writer Michael McElhatton, better known these days as Roose Bolton from Game Of Thrones - remains a truly inspired comic creation. Watch it here.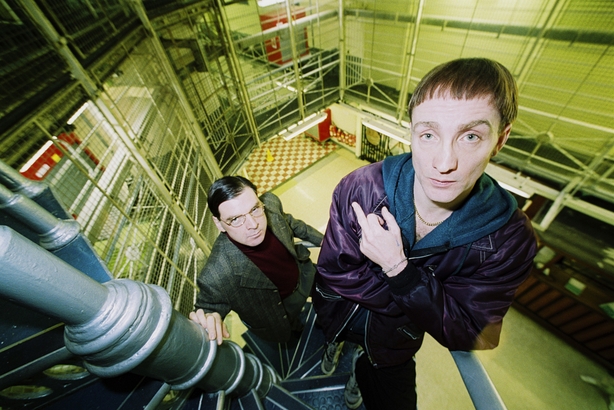 THE NEW YORKER'S POETRY BOT
Having started last year to celebrate National Poetry Month, the charming 'poetry bot' is back again, sending poems from The New Yorker magazine archive direct to you each day. Activated over Facebook messenger, you agree to receive the poems at a set time of the day, be it morning, afternoon or night. Find out more here.
Read Anne Sexton's poem, from 1962, in full: https://t.co/sC0AvlUdUA

— TNY Poetry (@tnypoetry) April 5, 2019
LUNIZ - I GOT 5 ON IT
Old-school hip-hop head-nodder and weed anthem remixed for 2019, and the Us soundtrack.
GARRETT PHELAN's FREE THOUGHT FM
In an inspired project, Dublin's Douglas Hyde Gallery is hosting a 30-day live broadcast of conversations in the gallery space between talented artist Garrett Phelan, invited 'Free Thinkers' and members of the public. What we've heard so far - conversations addressing issues of class inequality and access to education in the Dublin region - has been absolutely fascinating. Tune in here until April 23rd.
BROKEN RECORD
The essential podcast by mega-producer Rick Rubin, author Malcolm Gladwell, and former New York Times editor Bruce Headlam, featuring musicians talking about their life, inspiration, and craft. Their conversation with David Byrne is a perfect example of the show's brilliance - listen below.
ANDREW SCOTT IN FLEABAG
The second series of Pheobe Waller-Bridges' corruscating comedy-drama was an absolute triumph, and Dubliner Scott has been getting better and better (and better) for years now, but his charismatic turn as the 'hot' priest rocking Fleabag's world may have been his finest hour to date, showing his comedic and dramatic chops to world-class effect.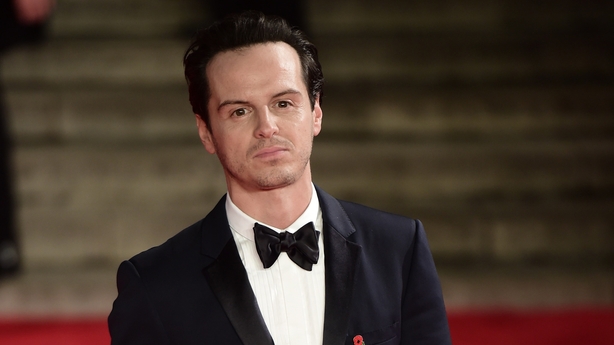 WEYES RISING - TITANIC RISING
Dreamy cinematic pop with old-school swoon and new-world concerns from Natalie Mering.
MAGGIE NELSON IS COMING TO IRELAND
The genre-defying author of The Argonauts, and one of the most exciting and influential American writers of the modern age, will be in conversation with Constellations' Sinead Gleeson at the Cairde Sligo Arts Festival in July - more details here.
I'll be in conversation with the brilliant Maggie Nelson as part of @cairdefestival at @HawksWellSligo on July 10th. https://t.co/NQ4c5f3QEA pic.twitter.com/IUsI9R9Stq

— Sinéad Gleeson (@sineadgleeson) April 10, 2019
LIZZO COVERING SHALLOW
We'll let this one speak (or, more specifically, sing) for itself...
Contributors: Jim Carroll, Derek O'Connor, Charlotte Ryan