Grey Area is a skateboarding film with live original score, shot and edited by skate photographer and videographers Niall O'Byrne and Sam Curtin, with music by young Cork composer and skater Sam Perkin, performed by Crash Ensemble, Ireland's leading new music group.
Grey Area's Irish premiere will take place for MusicTown Festival on the 19th April at the National Concert Hall - below, Sam Perkin writes for Culture about the piece.
Blending the essence of street skateboarding with contemporary music, Grey Area is a hypnotic journey through the streets, leading us to secrets that we find only if we are open to them.
Listen - Sam Perkin talks to RTÉ Arena about Grey Area:
As a composer and skateboarder, it has taken me many years to find a way of blending the two together in a meaningful artistic way. Grey Area is the fruit of a collaboration between friends, an exploration at the crossroads between contemporary music and street skateboarding. I wanted to convey the unique feeling of liberation that street skateboarding brings. I also wished to transport the listener/viewer into the mind a skateboarder. I did this to reveal how skateboarders look differently at architecture - how they perceive their landscape and the excitement that it brings to them.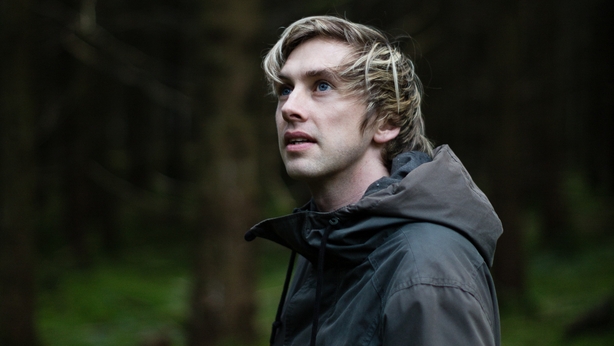 In the film, two different worlds are shown in relief, each one complementing the other. The first layer is in slow motion and follows a skateboarder from the centre to the outskirts of a city. The second layer intersperses energetic, glitchy shots of a skateboarder interacting with their landscape. All sound was removed from the film and we hear this second layer played by Crash Ensemble. In other words, I orchestrated the sounds, rhythms and colours of skateboarding and the city.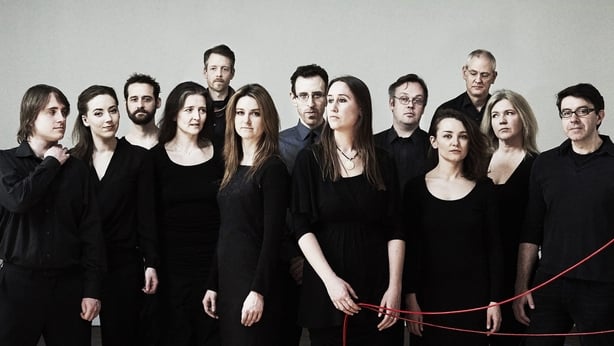 We are hypnotically drawn in to the skateboarder's nocturnal journey to see what secrets are to be found, if we are open to them.
Grey Area's Irish premiere will take place for MusicTown Festival on the 19th April at the National Concert Hall - Crash Ensemble will also perform Donnacha Dennehy's Glamour Sleeper, which featured on the recent Adidas skate campaign, and /AND JUMP FROM THE GOLDEN GATE BRIDGE by Jennifer Walshe, which has the ensemble learn to skate. The evening will start at 5pm with the screening of Saint Denis, the skate documentary directed by Phil Evans (free entry), with the concert starting at 6.00pm - find out more here.