Irish soprano Anna Devin has gained recognition across the world for her work in the Baroque and Classical repertoire. Her 2018/19 season to date has included her Opernhaus Zurich debut as Rosane in La Verita in cimento, followed by her return to Teatro Real, Madrid to perform the title role in La Calisto and Pamina Die Zauberflöte for Irish National Opera, along with numerous acclaimed concert appearances.
This weekend (April 5th and 6th), she will perform Handel's Esther with the Irish Baroque Orchestra in St Anne's Cathedral, Belfast and Christ Church Cathedral, Dublin - more details here.
We asked Anna for her choice cultural picks...
FILM
My film watching has massively reduced since I had my daughter, but I am and will always be a huge fan of the Bourne films, I love a good thriller, and can watch these over and over.
MUSIC
I have to say, being an opera singer most of the time I don't listen to music at home, as my head is always full of new repertoire - but if I was choosing to listen to something it would have to be Massenet's Werther. It is my favourite opera and a gorgeous love story, full of passion. I love the Villazon/Koch recording from Covent Garden in 2011, maybe because I had a tiny part in it, but really because Villazon pours out passion in every phrase.
BOOKS
Definitely Room by Emma Donoghue, completely gripping. I am dyslexic so when it comes to books I am a hard critic. If it doesn't grab me within the first 20 pages, I loose interest. It needs to be easy to follow and well written, not always easy to find.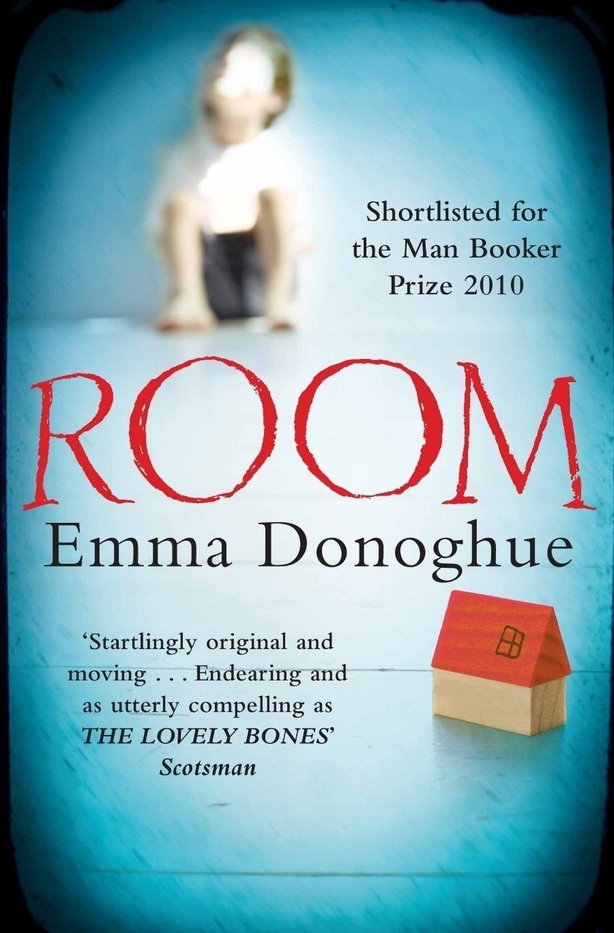 PLAY
I generally go to see opera, not plays, so don't have much to say on this one. If I was to choose my favourite play that is an opera too, I would say A Midsummer Night's Dream - the combination of Shakespeare and Britten is enchanting.
TV
TV
Currently MotherFatherSon on BBC but I also loved the last series of Luther. I love the fact I have to wait a week to see the next episode as the suspense is great. We need more of this in our instant gratification society.
GIG
The last show I saw was Mozart's Idomeneo at Teatro Real in Madrid, who knows what I'll go to next, I'm always last minute with these things and spend so many nights performing myself its easier said than done.
ART
Anna St George, I came across her work in the Whitethorn Gallery in Clifden, Galway. She paints fantastic landscapes of the west of Ireland. I don't own one of her paintings yet, but as soon as I get my own house I will be on the hunt for one.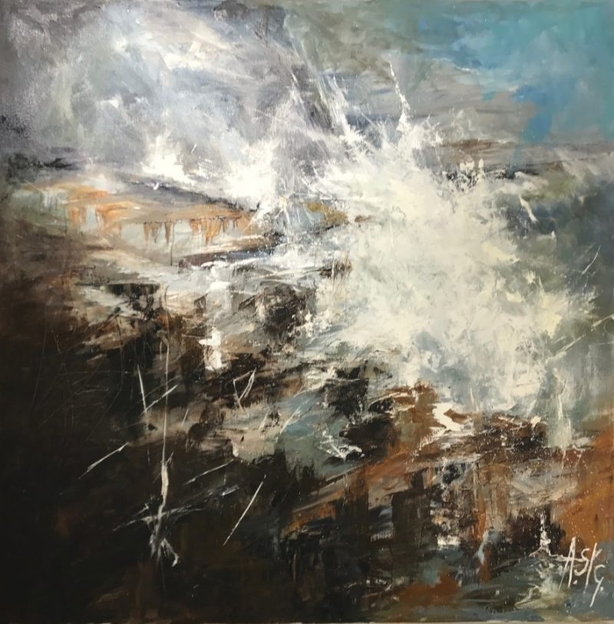 RADIO
if I am free to listen to Women's hour on BBC Radio 4, they generally have such inspirational women talking. I like talk shows as music usually distracts me and I can't focus on anything else.
TECH
BBC Iplayer, it is my favourite website when I am away travelling. They have such great dramas and you can download them before you go away. I am also slightly addicted to online shopping so any good fashion sites make me happy. MapMyRun, is my most used app at the moment, it is brilliant for keeping track of your running progression, but best up is you can see where other people have gone. When you travel as much as I do it is nice to know where is good to run, when you just want to get out the door in a new city.
Good news: There's no such thing as too little, too slow or too short. https://t.co/NSvlMlXaeo pic.twitter.com/eqnxddDhZy

— MapMyRun (@MapMyRun) February 8, 2019
THE NEXT BIG THING...
Oh what a tricky question, hmmm, for me my focus is on the next generation, with my daughter and two nieces, I am enchanted by their progression and I hope that my generation can help shape the future for them, as at the moment things are all a bit tricky in the world with politics, global warming and crazy property prices. I want to leave them the joy I have seen and felt in my life.
Anna Devin performs Handel's Esther with the Irish Baroque Orchestra in St Anne's Cathedral, Belfast on Friday, 5th April, and Christ Church Cathedral, Dublin on Saturday 6th April - more details here.