THE SISTERS BROTHERS
The first English language film from French director Jacques Audiard, whose credits include A Prophet and Rust and Bone. The ever-watchable Joaquin Phoenix (more on him below) plays the younger brother to John C. Reilly, a pair of assassins working for the Commodore (Rutger Hauer) in an enthralling Western.
BEGINNINGS AT THE GATE THEATRE
David Eldridge's play (now running at The Gate) is funny, tender, whipsmart and a perfect showcase for two of Ireland's finest actors, Marty Rea and Eileen Walsh. A great one for a first date, to boot.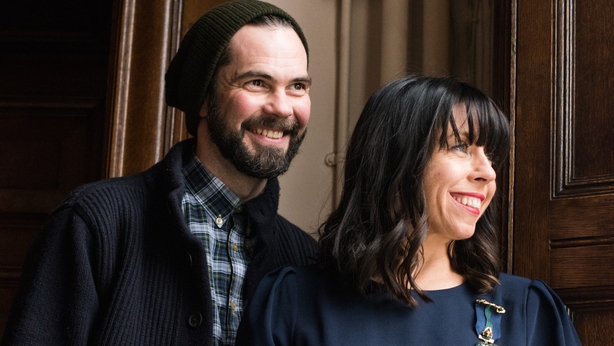 THE SPECIALS
Off the back of an excellent new album, you can catch the original British ska legends in the Olympia, Dublin next Thursday. Expect a tribute to Ranking Roger...
BILLIE EILISH'S WHEN WE ALL FALL ALSEEP, WHERE DO WE GO?
Every so often, an album comes along and you can feel pop music turning a page. This is one of those times.
THE DEAD DON'T LIE
Just when you think you're done with zombies, the trailer drops for the new movie from cult legend Jim Jarmusch, a deadpan zom-com with a cast to die for: Bill Murray, Adam Driver, Tilda Swinton, Chloë Sevigny, Steve Buscemi, Danny Glover, Iggy Pop, RZA, Selena Gomez, Carol Kane and Tom Waits. Deadly...
JOKER
Just when you think you're all done with superheroes, the trailer drops for Todd Phillips' rather unique take on Batman's baddie of choice, starring Joaquin Phoenix and primarily inspired by Martin Scorsese's The King Of Comedy - the caped crusader is nowhere to be seen, but Rupert Pupkin himself, AKA Robert De Niro, is.
ROBERT SMITH
The Cure entered the Rock & Roll Hall of Fame last weekend - possibly the most rock & roll part of the proceedings was frontman Robert Smith's decidedly bemused response to the whole affair - this hilarious interview clip promptly went viral.
SINEAD GLEESON'S CONSTELLATIONS
More people turned up to the launch of this book in Dublin last week than claim to have been in the GPO in 1916. A collection of great essays quite rightly pulling in awesome reviews left, right and centre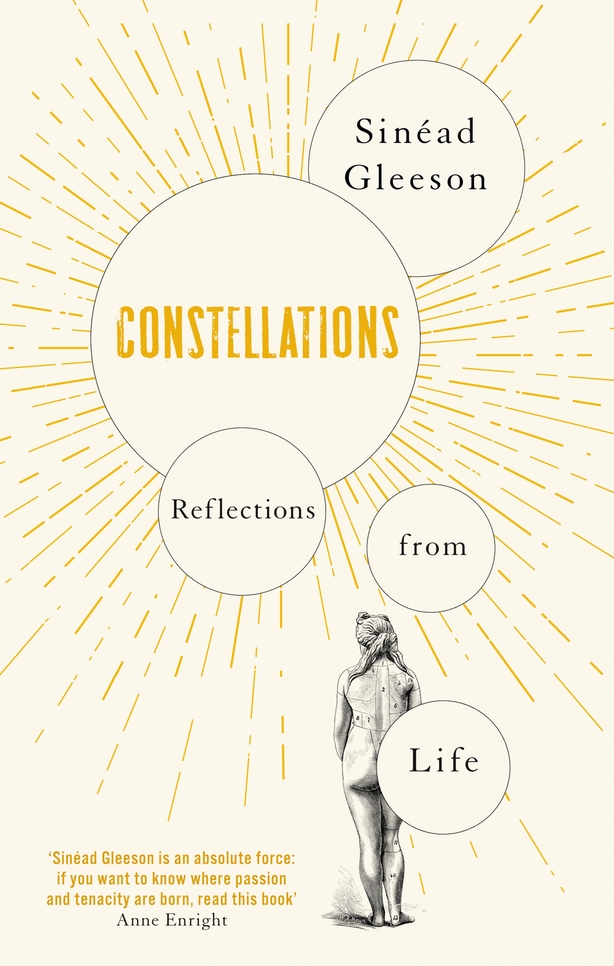 BETH GIBBONS vs GORECKI
The Portishead frontwoman learned to speak Polish for her collaboration with the Polish National Radio Symphony Orchestra on this glorious version of Henryk Górecki's Symphony No 3.
ROBYN'S VIDEO FOR BETWEEN THE LINES
AKA Robyn's Ibiza holiday, with good vibes on tap. Now can someone please book her for an Irish show?