Karen Walshe, the Artistic Director of the St. Patrick's Festival, previews this year's event, which takes place from March 14-18.
It was a fascination with our connection to storytelling that set me on a journey to explore the many textures and layers of how the Irish tell a story. Ireland has a deep-rooted tradition of storytelling, reaching back over thousands of years.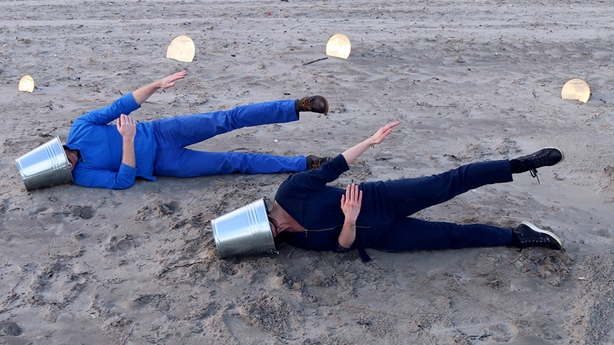 Our stories are our histories, our memories, our experiences as tribes, as individuals, as a nation. We have cared for them by remembering the people, the places, the events and passing them down through the generations by weaving these stories into music, song, poetry, visual art, literature, performance, film and more. Traditionally our seanchaí and sean nós singers transferred these stories through the generations, keeping both myth and social commentary alive. Singer-songwriter Frank Harte once famously said "those in power write the history, while those who suffer write the songs", such a powerful way to sum up the immeasurable worth of storytelling. It's a tradition so valuable and treasured that I believe we must celebrate, nurture and safeguard it for future generations.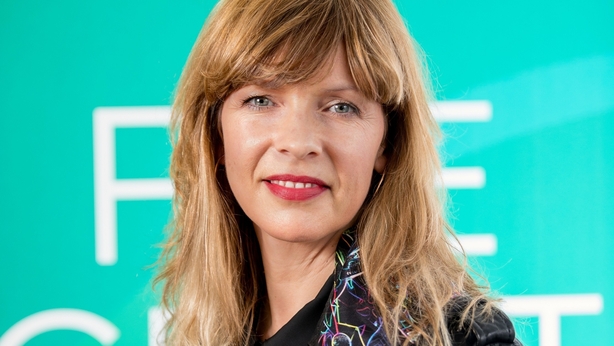 At this year's National St. Patrick's Festival, we celebrate the stories and the tellers, by bringing them to life in a myriad of artistic expressions. We look to the past, but also to the present, embracing stories of modern Ireland. A spectacular five-day programme will showcase the very best of traditional and contemporary Irish storytelling as we invite audiences to laugh, cry, sing, dance, listen, think and everything in between.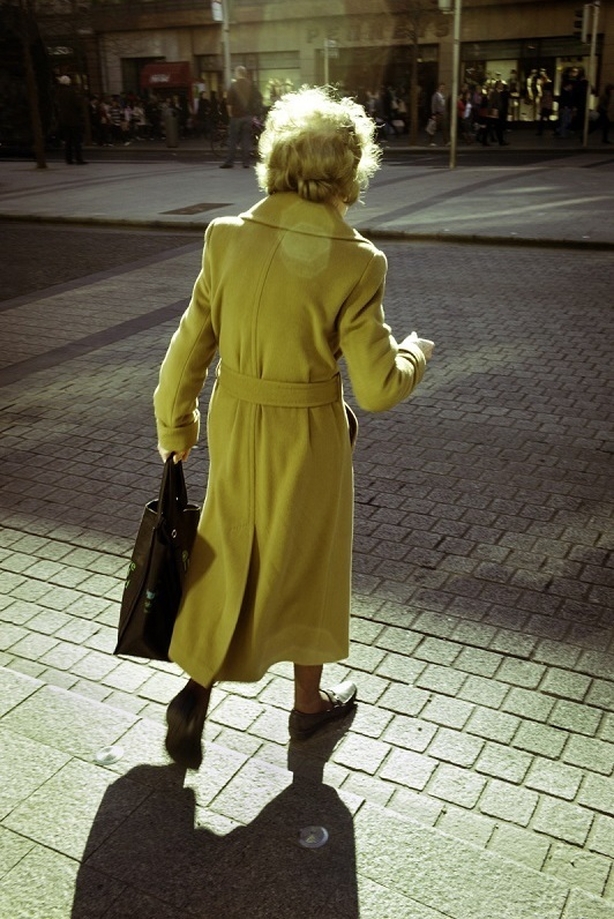 Head over to the Royal Hibernian Academy (RHA) for a major exhibition of work by world-acclaimed Irish photographer Eamonn Doyle from March 14 to April 22. The exhibition will feature a staggering 146 images that tell the story of the Dublin and her people through a contemporary lens. For a limited run, from March 14 – 24, Doyle will also present Made in Dublin, a dynamic multi-media immersive installation designed by Niall Sweeney and featuring music by David Donohoe, with new short stories by Kevin Barry, told through a nine-screen cinematic surround-sound panoramic work of 10,000 images.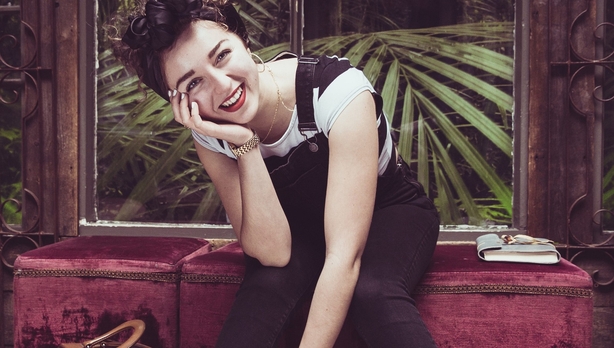 This Land will feature singer Farah Elle, Candlelit Theatre and a group of singers, musicians, rappers, poets and performers recently arrived in Ireland. I am so excited to see the end result, an immersive theatrical experience that will bring to light the beautiful artistic creations that emerge when diverse cultures join together to explore the past and the present, in search of a better future. It runs at the Civic Theatre in Tallaght on March 15 and the National Concert Hall on March 16.
Terra Firmish is an exciting new contemporary music and dance performance written by Seán Mac Erlaine featuring dancer Emma O'Kane and many incredible artists and musicians. The performance is a poetic interpretation of the true story of a sinking church on Inish Oirr, the smallest of the Aran Islands and can be seen at Smock Alley on March 15.
Ireland has a deep-rooted tradition of storytelling, reaching back over thousands of years. Our stories are our histories, our memories, our experiences as tribes, as individuals, as a nation.
Cormac Begley seamlessly blends traditional and contemporary Irish sounds. He will be joined by Lisa O'Neill, Liam Ó Maonlaí, Libby McCrohan and Stephen James Smith, with host Donal Dineen, at the Pepper Canister Church on March 14 for a rousing evening of musical stories and magical tunes.
ABAIR is a programme of traditional singing and storytelling events taking place across the city during the Festival. It's an opportunity to really feel the history of our people. The Gnás Series, supported by the Arts Council, brings song and story to some of Dublin's most interesting spaces including Glasnevin Cemetery, The National Print Museum, Dublin Writer's Museum and EPIC. Through Dublin City is a session trail that will bring participants on a journey of the best local traditional singing clubs including The Teacher's Club and The Cobblestone.
We need your consent to load this YouTube contentWe use YouTube to manage extra content that can set cookies on your device and collect data about your activity. Please review their details and accept them to load the content.Manage Preferences
Street theatre and pageant companies from across Ireland and the world will join together to present SCÉALAÍOCHT AGUS SEANCHAÍ – A Celebration of Irish Storytelling for the National Festival Parade, which kicks off at 12pm on St. Patrick's Day. Their magnificent creations and flamboyant performances, inspired by long lost legends and contemporary Irish experiences, will weave through the streets of Dublin in a dazzling spectacle. Be part of our nation's story at St. Patrick's Festival 2019...
Find out more about the St. Patrick's Festival here.