This year's Cúirt Festival has launched their 34th programme, bringing the cream of the world's literary crop to Galway this April 8th-14th for one of Ireland's premiere literary events.
Cúirt highlights for 2019 include appearances from Booker Prize-winning Nigerian writer Ben Okri, international spoken word poets Patricia Smith and Rafeef Ziadah, acclaimed American novelist Joshua Cohen, classical musician Min Kym, and a host of leading Irish authors and poets, from Joseph O'Connor and John Kelly to Emilie Pine and Sinéad Gleeson, in addition to Galway writers like Nicole Flattery, Rita Ann Higgins and Nuala O'Connor.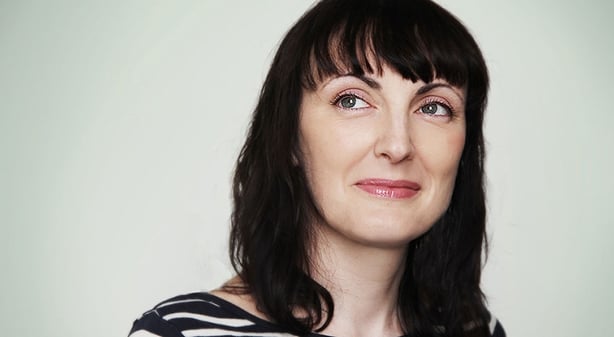 The Cúirt keynote, entitled Human Rights in the Age of Terrorism: Perspectives and Reflections, will be presented by Fionnuala Ní Aoláin, the United Nations Special Rapporteur on the Promotion and Protection of Human Rights while Countering Terrorism. Another event, Transhumanism: Extending Mortality, explores the question: just how far can humanity accommodate technology in our quest to extend life expectancy? For the occasion, award-winning writer Mark O'Connell will read from his provocative book, To Be a Machine. This year's festival theme of 'Literature Of Witness' resonates in Voices from Albania: Beyond Dictatorship which features English PEN award-winner Luljeta Lleshanaku and Galway-based Albanian poet Ndrek Gjini.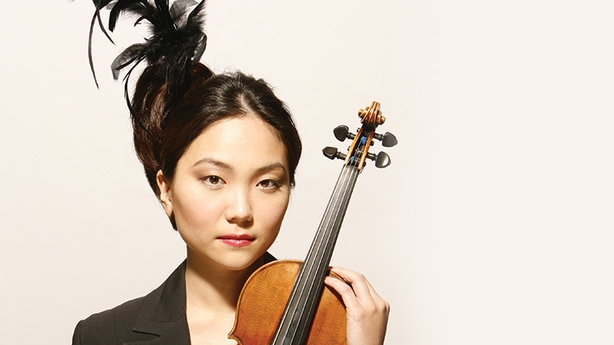 Gone: A girl, a violin, a life unstrung will showcase the literary and musical talents of Min Kym, author and virtuoso violinist, featuring the Korean-born, London-raised musician who will discuss her bestselling memoir, growing up as a child prodigy and offer insights into the world of a budding soloist.
"In our long, thirty-four year history,this is one of our most broadly international Cúirt Festivals yet," says Programme Director Emily Cullen, "featuring renowned writers from over fifteen countries including Albania, Croatia, England, France, Germany, Italy, Japan, New Zealand, Nigeria, Palestine, Ukraine, United States and Slovenia taking part, as well as the very best of Irish authors. Each of these storytellers carries with them unique experiences from distant lands and cultures and Cúirt is honoured to enable the exchange of knowledge, language and ideas."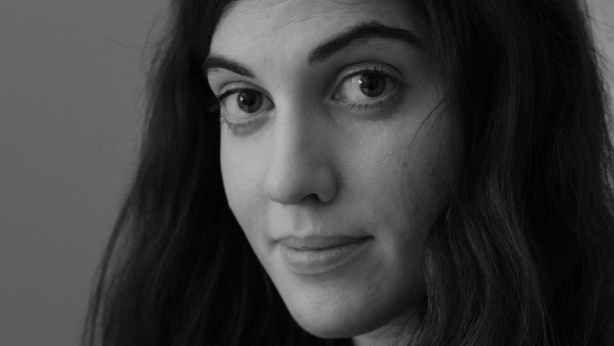 In keeping with the theme of 'witness', Cúirt present two provocative voices on the international contemporary spoken word stage; 2018 Pulitzer prize finalist Patricia Smith and Palestinian spoken word poet and human rights activist, Rafeef Ziadah, for an event to be chaired by Olivia O'Leary and recorded for The Poetry Programme on RTÉ Radio One.
Elsewhere, the popular Anne Kennedy Professional Development Day for writers has been expanded to include a diverse array of workshops for writers at all stages of their careers, and there's a free masterclass on the appreciation of Irish music with the festival's musician-in-residence, uilleann piper Ronan Browne.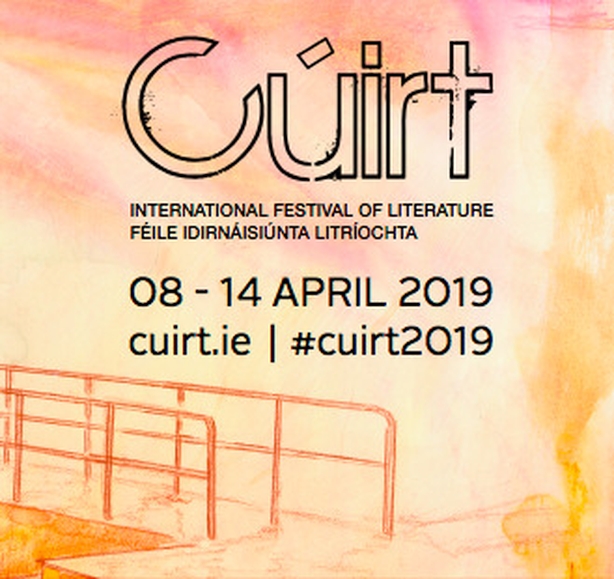 Cúirt Festival runs from April 8-14 - find out more about the programme here.