For International Women's Day, Anna Carey salutes 10 fierce females smashing it in their respective cultural fields...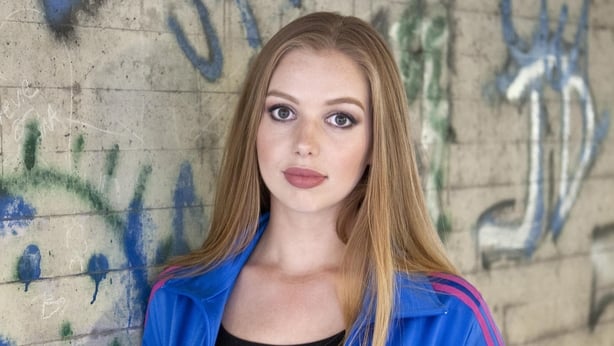 Seana Kerslake
When Hollywood bible Variety calls you a star, the world takes notice. Seana Kerslake has been winning raves internationally for her performance in new Irish horror film The Hole In The Ground, but Irish audiences have long been aware of the Tallaght actor's brilliance, thanks to her breakout performances in A Date for Mad Mary and Stefanie Preissner's Can't Cope Won't Cope.
Soulé
As anyone who's seen Soulé's irresistible live shows knows, the Balbriggan artist's gorgeously airy vocals and ability to write an incredibly catchy r'n'b pop song are matched by her charisma and charm – check out the video for new single Love Tonight (featuring C.Cane) for proof. Her new e.p. Love Cycle has just been released.
Maeve Higgins
She's a stand-up comedian, an acclaimed essayist and a ground breaking podcaster. And this year, Cobh's Maeve Higgins hits the big screen as the star of Extra Ordinary, a supernatural comedy in which Higgins plays an unassuming driving instructor with the power to exorcise ghosts. The film premieres at the SXSW Festival on March 10th.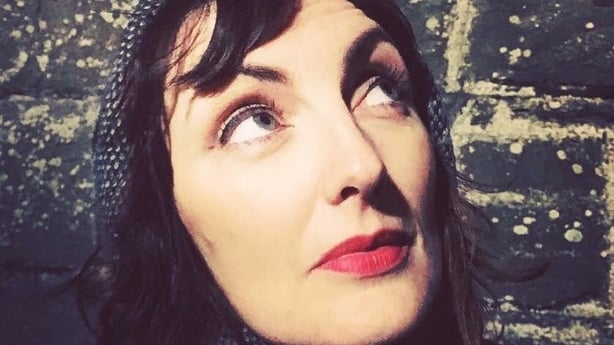 Sinead Gleeson
Writer and broadcaster Sinead Gleeson has long been a champion of other people's writing, as a critic, a presenter of RTE's The Book Show and as the editor of two award-winning anthologies. Now her own writing takes centre stage in Constellations, a lyrical and powerful collection of essays that explore questions of art, life and what it means to live in a female body.
Hey ladies, did you know that uhhh pic.twitter.com/Q8IZmpBEpR

— Scorp:igbo 🌒 (@VanessaIfeoma) March 6, 2019
Vanessa Ifediora
Talented Belfast photographer Vanessa Ifediora is known for her beautifully melancholy portraits (and her very entertaining Twitter feed). Her first book Off-White Sheets, a short collection of photographs, anecdotes and poems "confronting fear, trauma, survival and hope" will be published on March 15th.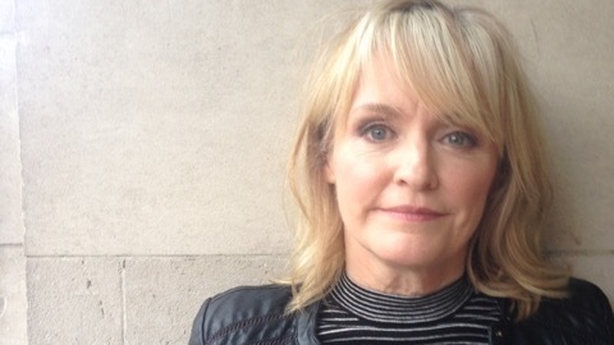 Emer Reynolds
The Irish documentary maker won an Emmy in October for The Farthest, her documentary on NASA's Voyager mission. She's now working on Phil Lynott: Songs for While I'm Away, a documentary about the Dublin rock legend which promises to feature contributions from everyone from Metallica's James Hetfield to Bono.
Pillow Queens
Having produced one of the best Irish music videos ever last year with Gay Girls, featuring a gang of little girls in communion dresses, the Dublin-based fourpiece who create brilliantly lo-fi indie pop were rightly named as one of the Irish acts to watch out for in the 2FM Rising List 2019.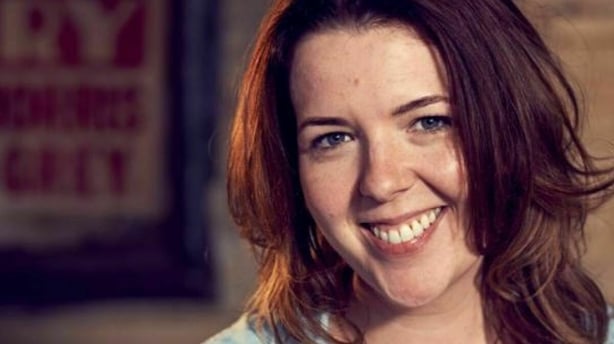 Lisa McGee
You know you've done something extraordinary when there's a mural depicting your creations on the side of a house in Derry. Writer Lisa McGee's hilarious, pitch-perfect sitcom Derry Girls was an instant critical and popular hit when the first series aired on Channel 4 last year; the second series launched this week.
Very excited to announce Ireland's 1st Graphic Short Story Prize, run by @thecomicslab & @IrishTimes, judged by authors Kevin Barry & Lisa McInerney and cartoonist @thingsbydan. See https://t.co/rLpyehTG2i for details. https://t.co/YITm87PkYD

— The Comics Lab (@thecomicslab) January 15, 2019
Debbie Jenkinson and Sarah Bowie
It's a good time for women in comics in Ireland, and among those leading the way are award-winning artists and writers Debbie Jenkinson and Sarah Bowie, co-founders of The Comics Lab, which encourages small press comics and which recently co-sponsored a prize for new comics with the Irish Times.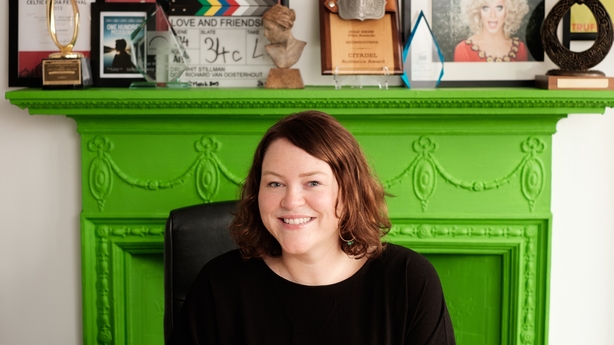 Katie Holly
After hits such as The Queen of Ireland and Striking Out, Blinder Films are on a roll. Blinder's Katie Holly is the producer behind two of this year's most intriguing films, Enda Loughman and Mike Ahern's Extra Ordinary and Chanya Button's Virginia and Vita, a film about the relationship between Virginia Woolf and Vita Sackville-West starring Gemma Arterton and Elizabeth Debicki.