Ahead of her appearance at this weekend's Ennis Book Club Festival, bestselling crime author Tanya Farrelly writes for Culture about a literary genre where it's possible to get away with murder...
All stories, no matter the genre, begin with character. When we think of thrillers, our tendency is to focus on plot. The thriller is a genre made up of mystery and menace; it must, ultimately deliver "thrills." But we must remember what plot is. Plot, essentially, is what happens as a result of a character's actions. X takes a decision and this decision sets the events of the story in motion.
I believe that all good fiction consists of two main ingredients: three-dimensional characters, and a clever plot. As writer Flannery O' Connor said: "If there's no plot, there's no story." Of course, much of modern literary fiction flouts this good advice. We talk about character-based stories and plot-based stories. There are some excellent examples of the former – if the writing is elevated to the highest standard and the characters are believable, we are often quite happy to follow their uneventful lives. However, the well-written novel, whether literary fiction or thriller has a balance of both – it's not a case of either/or. Throw in some snappy dialogue and a nourish setting, and for me, this is the ultimate in writing.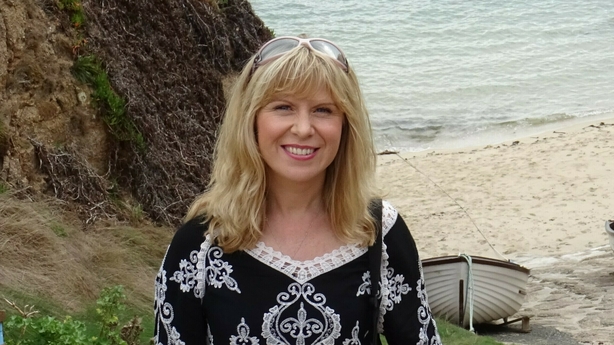 The thriller is the ideal arena in which to use the unreliable narrator. The thriller writer must be restrained, they can't afford to play their hand too soon. Characters are not always what they seem, but by the time we realise their true intentions, we have already been lured into the story. Gillian Flynn's bestselling thriller Gone Girl is an excellent example of this. We believe that Nick and Amy are a nice couple experiencing some marital difficulties – we're not sure who is at fault, although our suspicions probably lie with Nick – isn't the husband always the primary suspect? However, Flynn turns things on their head at about the midway point, when both characters are revealed to be utterly loathsome. By then we're in over our heads, and though this pair makes for rather unpleasant company, we are intrigued enough to see how their story will pan out, and whether there will be an ultimate winner.
The best thrillers often lead us on a merry dance until the final, unforeseen conclusion.
Again, the flawed character is an essential in good fiction. To quote the closing line in Billy Wilder's 1959 comedy Some Like It Hot: "Nobody's perfect!" The characters that inhabit the world of the thriller are often far from perfect, but it's crucial that the writer does not take this too far in the opposite direction. While nobody is perfect, nobody is absolutely bad either. A character must have some redeeming quality – otherwise, they come across, not as a real person, but as a cardboard cut-out. We don't have to like a character in order to invest ourselves in a story, but we do have to believe in them, and feel that their actions are feasible.
In John's Fowles' 1963 novel The Collector, there is one perfect sentence that explains why the main protagonist is how he is. It goes something like: "My father died in a truck accident when I was two years old, and my mother abandoned me shortly thereafter." Fowles does not elaborate on the protagonist's past, he doesn't need to. This one line tells us everything we need to know about him.
There's nothing to annoy a reader more than bringing on a murderer who hardly even played a role in the story.
The thriller, while its main objective is to deliver thrills, can do far more – it often acts as socio-political commentary, chronicling the times we live in. Perhaps because of the nature of the genre, it allows us to explore the darker aspects of the world we live in. Writer, Anthony J Quinn said that the crime novel provided him with a space in which he could explore the troubled history of Northern Ireland. Declan Hughes and Declan Burke in their respective novels The Wrong Kind of Blood and Absolute Zero Cool chart an Ireland from boom to bust during the Celtic Tiger and all the corruption that came with it. More recently, Jo Spain looked at the shady world of banking through her character Harry McNamara in The Confession. In my own recent novel When Your Eyes Close, I take a close look at the current homelessness crisis and the damage caused by a broken health system.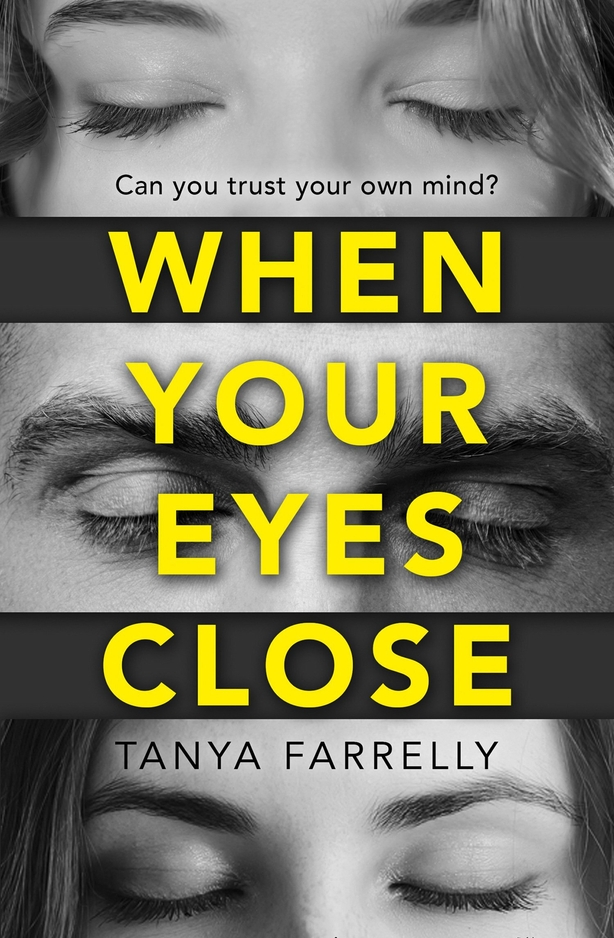 It is important that the thriller writer never underestimates their reader. Not everything should be spelled out, rather there should be enough space within the narrative to allow the reader to act as problem solver – the best thrillers often lead us on a merry dance until the final, unforeseen conclusion. Whether it's a whodunnit or a whydunnit, this conclusion must be plausible! There's nothing to annoy a reader more than bringing on a murderer who hardly even played a role in the story.
The Oxford dictionary describes a thriller as "A novel, play, or film with an exciting plot, typically involving crime or espionage," while Merriam-Webster calls it: "a work of fiction or drama designed to hold the interest by the use of a high degree of intrigue, adventure, or suspense." I would add that it is a situation in which we engage with credible characters, and determine to undertake a journey that will, hopefully, lead us somewhere totally unexpected.
Award winning author of The Girl Behind the Lens, Tanya Farrelly will discuss how to write a thriller with Michelle Richmond and Nessa O'Mahony at the Ennis Book Club Festival on Sunday 3rd March. The festival takes place from 1-3 March - more details here.