Playwright Colin Murphy writes for Culture about the genesis of his acclaimed play Haughey/Gregory, which he has adapted for this weekend's Drama On One presentation on RTÉ Radio 1.
Everybody keeps saying how we are living through an extraordinary time - international instability, turmoil in our nearest neighbour, renewed tension in the Anglo-Irish relationship, fears of a hard border, and a huge need for housing and other basic services.
Listen to Drama On One: Haughey/Gregory by Colin Murphy below:
We need your consent to load this rte-player contentWe use rte-player to manage extra content that can set cookies on your device and collect data about your activity. Please review their details and accept them to load the content.Manage Preferences
But look at 1982. The Cold War had reintensified under Ronald Reagan. The UK was bitterly divided between a Conservative Party in the grip of Thatcher and a Labour party in the hands of the hard left. The Irish border was at its hardest, with the hunger strikes of the previous year still resounding through Southern politics. Militant republican factions of various hues were murderously active in the South as well as the North. Anglo-Irish relations were at their nadir, as the British press turned on Ireland for refusing to support Britain in the Falklands War. And in Dublin, there was a housing crisis - with thousands of families living in flats that didn't even have a private bathroom.
Into this mire of social deprivation and febrile politics stepped a young teacher from Dublin's inner city, Tony Gregory. He eschewed the traditional party routes into national politics, being elected instead as an Independent supported by a local coalition of community workers and left-wing activists.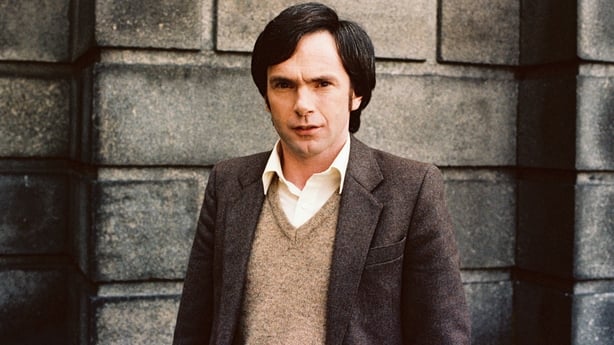 The day before the election of February 1982, Gregory was an unknown local councillor. Two weeks later, he would be a national figure - a hero in his constituency and a bete-noire of the establishment. His name is still resonant in Irish politics, and still helps get local independents elected. I have written a series of plays about Irish politics and political history from 1916 (Inside the GPO) and the Gallipoli campaign (Jack Duggan's War) to the banking crisis (Guaranteed! and Bailed Out!) and marriage equality (A Day in May). Each of those plays took moments of major political and historical significance in Irish history and attempted to excavate how they happened and how they were experienced by those involved.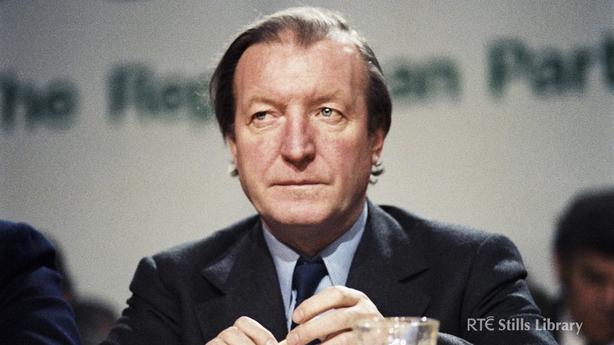 I work in Dublin's North Inner City and live nearby, and so when a local friend, Des Gunning, suggested the Gregory Deal of 1982 could be a fruitful subject for a play, I was intrigued. The Gregory Deal may not have been of such overt significance as these other moments in Irish history - but when I started to dig into it, I found that it contained, in compressed form, the urgent questions of politics everywhere at every time: how much should we compromise our principles to get things done? What matters more - helping people on the ground, now, or reforming politics for future benefit? Is politics about the achievement of ideals or the balancing of interests? Does it matter who we ally with if our aims are right? Or most simply, in the classic question of statecraft: does the end justify the means?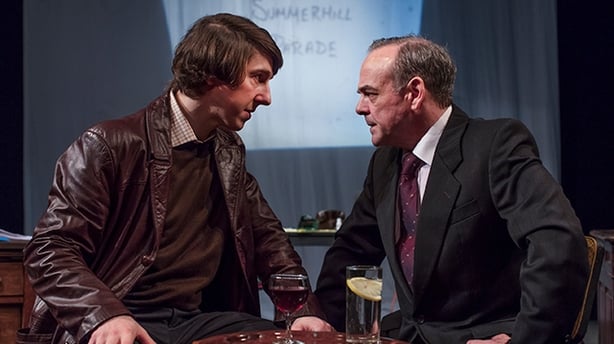 Fishamble: the New Play Company commissioned the play and presented it at the Peacock Theatre last year. In April, we bring it on tour around Ireland, including three nights at the Pavilion in Dun Laoghaire. Having wrestled three weeks of political action into an hour and a half of stage drama, I then had to wrestle the material further into 45 minutes of radio.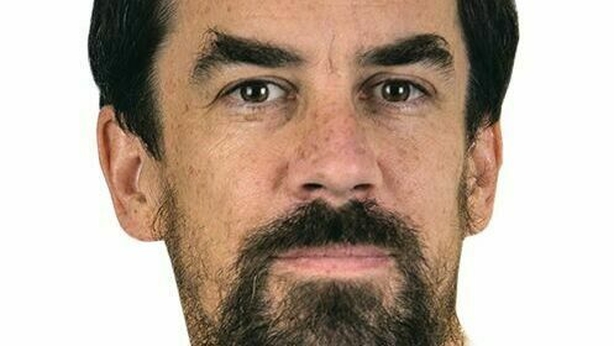 The story takes place at what is, for a writer, a sweet spot in history. It's not so far back as to feel like a history play or be burdened by the reverence for historical greats. Nor is it so recent as to be too painful still to enjoy. Though the issues are raw and remain live, the play is set at a time that we often remember through Reeling in the Years-style nostalgia or Bridget & Eamon-style satire. There's fun in it, and cheesy music, as well as high stakes and serious politics.
Haughey/Gregory by Colin Murphy airs on RTÉ Drama On One on RTÉ Radio 1 at 8pm on Sunday, January 27 - listen to more from RTÉ Drama On One here. The radio play was adapted from the original stage version, directed by Conall Morrison and produced by Fishamble: The New Play Company. The stage version with the original cast will tour nationally this year, beginning in Siamsa Tíre, Tralee on 23rd April and Pavilion Theatre on April 25th - more details here.