Our first Poem Of The Week for 2019, presented in association with the Poetry Programme, is The Boy Who Swapped a Bog for a Gramophone by Moya Cannon.
This Poetry Programme video, funded by RTÉ Radio 1 and the Office of Public Works, and made in association with Poetry Ireland, of Moya Cannon reading her poem, was filmed in the grounds of Glebe House and Gallery, Co Donegal, which are operated and managed by the OPW. The house and gardens were donated to the Nation in 1981 by the artist Derek Hill.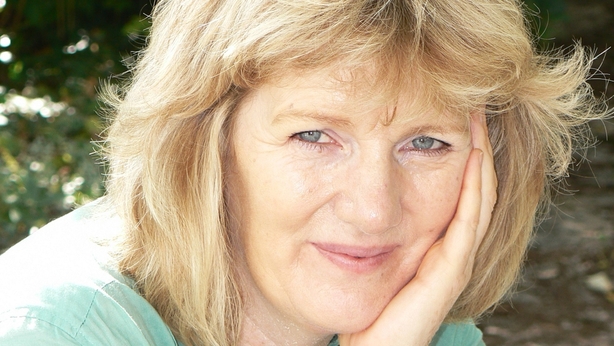 Moya Cannon's poetry is published by Carcanet.
In July 2018 Moya Cannon, along with fellow Donegal poet Annemarie Ní Churreáin and musicians Kevin Doherty and Michael Keeney, joined Olivia O'Leary for a Heart of Summer event at Glebe House, one of a series of three events produced by Poetry Ireland in association with the OPW.
A recording of the evening's live performance was broadcast on the Poetry Programme on 14th October 2018 - you can listen back here, and hear more from the Poetry Programme here.