Producer Cameron Mackintosh spoke to Ray D'Arcy today as one of his most popular productions, Les Misérables, lands at Dublin's Bord Gais Energy Theatre - Mackintosh told Ray that performing in Dublin is like coming home.
While any number of international stars have built their careers on Mackintosh's musicals, the man is keen to stress that, after a half-century in the business, the show is always the thing: "None of my shows really depend on stars - it's the material that sets the star".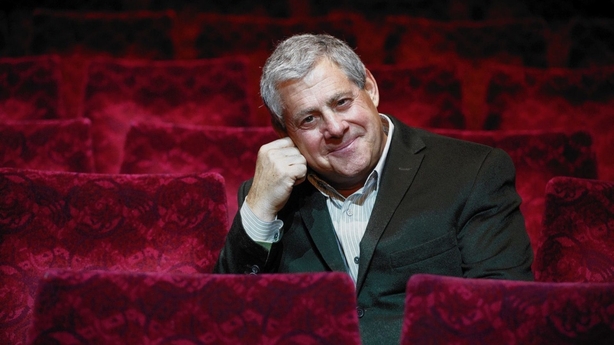 Of his glittering career, Mackintosh told Ray that the role that he always wanted was the role of the producer. He spoke of re-inventing classics like Les Misérables, Miss Saigon, Cats, Phantom of the Opera and other classics: "I find after 25 years of running, I get restless - I want to reinvent it for a new generation'.
On getting the theatrical rights to Mary Poppins, he said he got to know creator PL Travers when she was 93: "Eventually I persuaded her, I said 'Look, I'm not interested in doing it unless I have your permission in the contract to go and approach Disney to see would they work with me to give me what I felt were the essential key songs from the film - and it took a long time'.
Les Misérables is at the Bord Gais Energy Theatre until 12 January 2019 - listen to more from The Ray D'Arcy Show here.