We're delighted to present a track from the new album from singer, actress and bona fide National Treasure Maria Doyle Kennedy, recorded live at El Lokal in Zürich, Switzerland. Listen to a rousing version of Ladies Of Bohane above...
Live at El Lokal 2018 sees Maria and her partner in life and music Kieran Kennedy revisiting some of the finest moments from her exemplary back catalogue: originally recorded for her eponymous 2017 album Maria Doyle Kennedy, Ladies Of Bohane is a track inspired by Kevin Barry's novel City of Bohane, and a live favourite.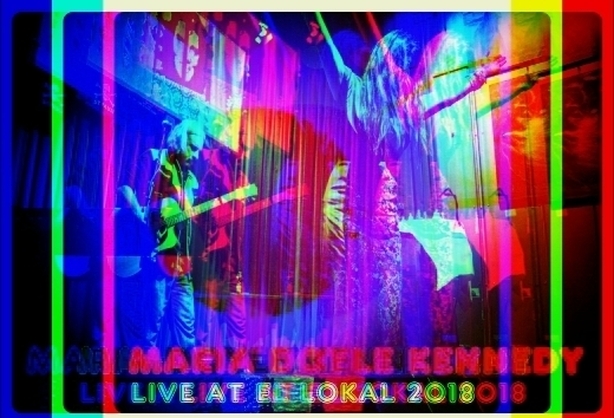 On the acting front, having bid farewell to cult TV phenomenon Orphan Black, Maria was most recently seen in small-screen phenomenon Outlander. Music-wise, she plays a pre-Xmas show at the Black Box, Belfast, on December 12th - more details here.
Maria Doyle Kennedy: Live At El Lokal 2018 is available now.