Michael Hayden, Programme Director of the Cork Film Festival, outlines the highlights of the 2018 edition of Ireland's oldest celebration of cinema, which kicks off this weekend.
The 63rd Cork Film Festival opens 9 November with the eagerly anticipated European premiere of Carmel Winters' Float Like a Butterfly and closes 18 November with the Irish premiere of Nadine Labaki's acclaimed Lebanese feature Capernaum. The story of a Traveller girl in Cork during the 1960s and another of a child growing up in poverty in modern-day Beirut would appear to have little in common yet Float Like a Butterfly and Capernaum are both humane, sincere and imaginative artistic statements from filmmakers with rare vision. It's my hope that these films offer some indication of the vitality, variety and delights on offer in our programme overall.
Cork Film Festival strives to be relevant and engaged, to be a mirror to the world. At a time when female voices have been emboldened by #MeToo and Time's Up movements, it is right that we are opening and closing with two fantastic films directed by women.
Perhaps the most obvious way we reflect what is going on in the world is through the non-fiction work we present and our documentary programme sees films addressing the refugee crisis, environmental issues, Christian evangelism, revenge porn and online harassment, Vladimir Putin in Russia, Donald Trump in America and the very nature of democracy itself.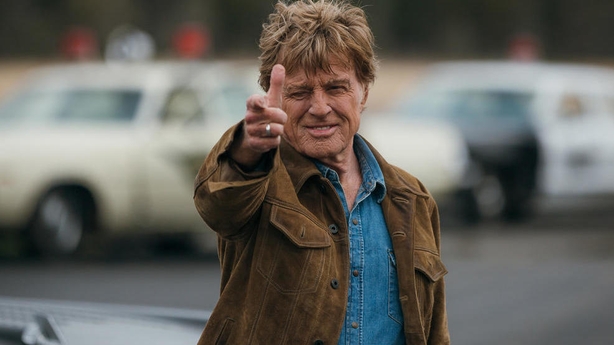 A new film from Jean-Luc Godard is always an event and it is exciting to be able to present the fascinating montage work The Image Book on an Irish screen. The Festival celebrates other modern masters of cinema including Werner Herzog with Meeting Gorbechev; Hirokazu Kore-eda with the heartening Palm d'Or winner Shoplifters; Turkish maestro Nuri Bilge Ceylan with The Wild Pear Tree; and Tetsuo director Shin'ya Tsukamoto with Killing.
We're delighted to be able to present the Irish premiere of Yorgos Lanthimos' latest daring comedy The Favourite, produced by Irish outfit Element Pictures. We recognise filmmakers building increasingly impressive bodies of work such as David Lowery, whose The Old Man and the Gun features a great and threatened final acting performance from Robert Redford; László Nemes follows the Oscar-winning Son of Saul with Sunset; and Radu Jude, whose I Do Not Care If We Go Down In History As Barbarians is a dazzling interrogation of the awkward relationship the present has with the past.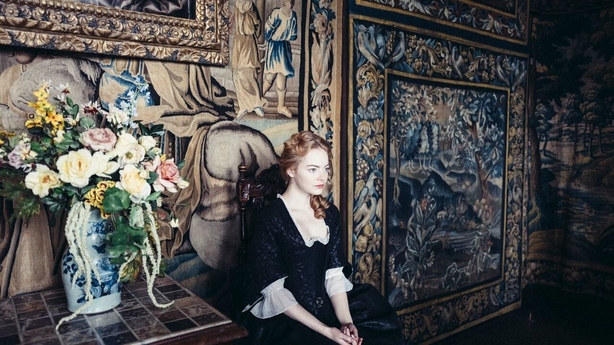 We aim to be a festival of discovery and there are plenty of thrilling debuts throughout the programme. Joe Penna's survivalist drama Arctic features an incredible performance from Mads Mikkelsen; Darya Zhuk's wry Crystal Swan is the first film Belarus has submitted for a Foreign Language Oscar in 22 years; Lukas Dhont's lauded teenage trans drama Girl is sublime; and Boots Riley's bold, brilliant Sorry to Bother You is already one of the most talked about films of the year.
There are 18 shorts programmes, illustrating our commitment to the form. We aim to engage with future audiences through our family and schools programme. Music is an essential element of the programme and Joan Jett, The Wedding Present, Sonic Youth, Roger Doyle, Frank Sidebottom, Trojan Records, jazz, Mozart and Norwegian Black Metal all feature. There's also a cine-concert of the F. W. Murnau's 1922 horror classic Nosferatu presented with a new score at St Fin Barre's Cathedral.
I could go on mentioning highlights and pathways through the programme, but I do want to encourage our audiences to navigate their own way through it and take pleasure in making discoveries of their own.
The Cork Film Festival runs from 9 – 18 November - find out more about the programme here.