Maria Dickenson, Chairperson of the An Post Irish Book Awards, offers her own take on the currently Irish literary landscape - and no, you can't go wrong with a good book...
Go here to cast your vote in this year's An Post Irish Book Awards...
The book trade in Ireland is coming into its busy season, with the An Post Irish Book Awards around the corner and the first whispers of Christmas in the air. The Irish book world has a lot to celebrate this year, with an increase of 9% in sales against last year, far outpacing growth in markets around the world. Physical book sales here are in the fourth consecutive year of growth, while e-books are starting to plateau and decline.
So why the return to the printed book? With screens all around us, readers are increasingly enjoying the relaxation that comes with reading on paper, away from the emails, tweets and alerts that command our days. Also – and importantly for this time of year – books make the perfect thoughtful gift. A good bookshop can help you to find the ideal book for any recipient, no matter what their interests. And finally, there is such pleasure to be had in the object of a book:  in response to the threat of screen reading, publishers have put huge effort into making printed books truly beautiful to look at and hold.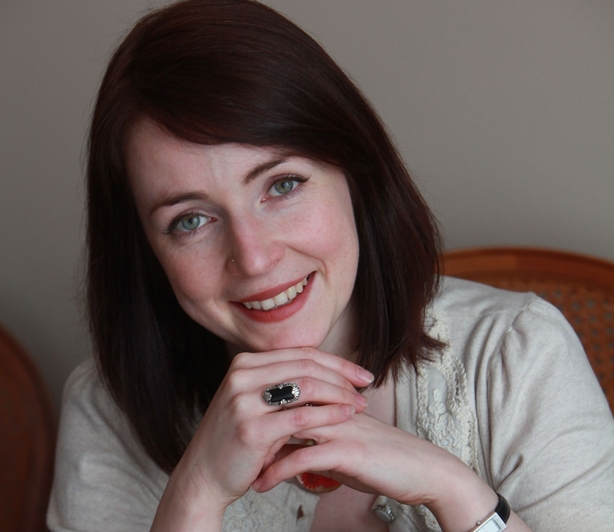 We are blessed in Ireland with a rich literary tradition, which has grown and developed to reflect the times we live in. Ireland's home-grown publishing industry is strong, with 23% of sales last year coming from publishers based on the island of Ireland – and many more Irish authors brought to print by publishers in the UK.
Physical book sales here are in the fourth consecutive year of growth, while e-books are starting to plateau and decline.
This year has seen phenomenal sales from female Irish authors.  Emer McLysaght and Sarah Breen's hilarious and heart-warming Oh My God What a Complete Aisling books rank first and third in sales from Irish authors so far in 2018. Letters to My Daughters, from the late and much-loved Emma Hannigan, Liz Nugent's gripping thriller Skin Deep, and Marian Keyes' brilliant The Break round out the top five.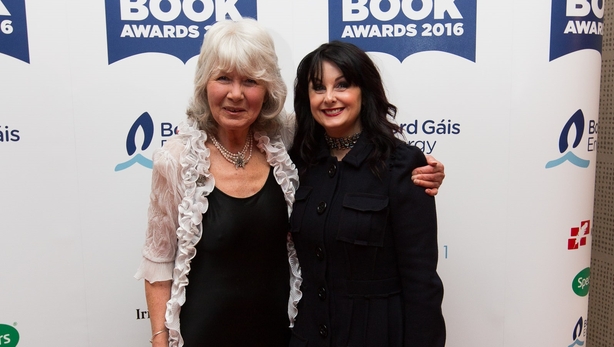 In non-fiction, the biggest trend of the year has been current affairs, mostly focused on events in the US, with Michael Wolff's Fear and Fury and Bob Woodward's Fear both causing a sensation on publication. The interest in current affairs is evident from Irish authors too, with David McWilliams' Renaissance Nation and Fintan O'Toole's Heroic Failure both tipped for success in the coming months.
We have plenty to celebrate in the world of children's books. In Ireland, 38% of the market is made up of books for kids, compared to 23% in the UK. We have a fantastic array of Irish children's authors and illustrators in theshortlist for the An Post Irish book awards, and the Christmas season sees new books from international bestsellers such as David Walliams and Jeff Kinney.
We need your consent to load this YouTube contentWe use YouTube to manage extra content that can set cookies on your device and collect data about your activity. Please review their details and accept them to load the content.Manage Preferences
An Post's call to action for this year's Irish Book Awards is Readers Wanted, an initiative aimed at encouraging everyone to rediscover the power of reading - to entertain, to challenge and to open up new worlds for adults and children alike. With such a wealth of Irish and international talent to choose from in bookshops, there is something exciting waiting for every reader.
The An Post Irish Book Awards 2018 take place on 27th November, with the highlights to be broadcast on RTÉ One on 29th November - you can vote for your favourite books in the An Post Irish Book Awards 2018 here.