The Royal Irish Academy of Music (RIAM) has been granted €9 million in public funding, a move intended to transform its Dublin campus to a state-of-the-art music facility.
The redevelopment of RIAM's iconic Westland Row building will provide Ireland's longest established music conservatoire, a training ground for several generations of Irish musical talent, with upgraded facilities for the 170-year-old institution.
We are delighted to let the world know that we have been granted €9 million in public funding from @Education_Ire and @DeptAHG for our redevelopment. Huge thanks to @josephamadigan and @mitchelloconnor for announcing the best of news! pic.twitter.com/a4OgbSaulq

— RIAMDublin (@RIAMDublin) October 25, 2018
The announcement was jointly made at the RIAM by Minister for Culture, Heritage and the Gaeltacht, Josepha Madigan and Minister of State for Higher Education, Mary Mitchell O'Connor. The public funding will be added to €5.5 million already raised by the RIAM towards total project costs of €20 million.
The redevelopment has been designed by architecture firm TODD Architects, the firm behind prominent developments such as Titanic Belfast, Irishtown Stadium in Ringsend and the Belfast Waterfront Exhibition and Conference Centre.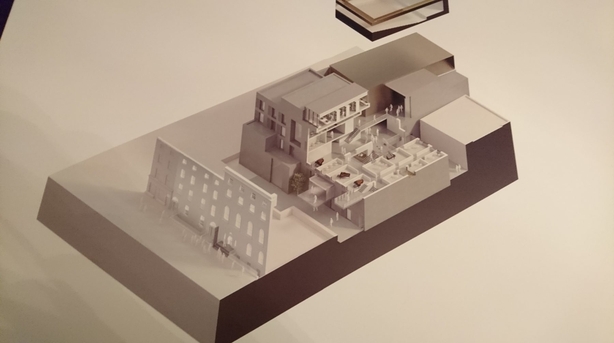 Having already secured 72.5% of necessary funds for the project, the redeveloped RIAM Westland Row campus is expected to be completed and open to students during the 2021/22 academic year.
Distinguished alumni of the RIAM include soprano Celine Byrne, writer Joseph O'Connor, actresses Sinead and Niamh Cusack, mezzo-soprano Tara Erraught, violinist Fionnuala Hunt and pianists Finghin Collins and Hugh Tinney.
The redesigned Westland Row RIAM campus will feature a new 300-seat concert hall, along with a purpose-built opera studio and rehearsal space, 75 teaching rooms, as well as a new library, a 'sonic arts hub' for electronic music composition, and a dedicated music therapy facility.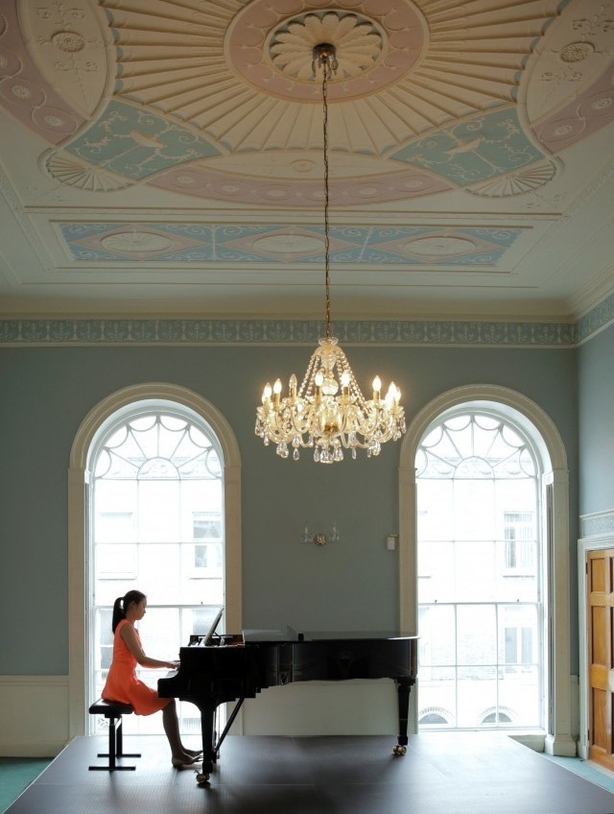 Commenting further on the announcement,Minister for Culture, Heritage & the Gaeltacht, Josepha Madigan T.D. said, "The RIAM has been an important part of Ireland's cultural world for over a century, providing the training and support that puts Irish musicians centre of the global stage. The roll call of names that have passed through its door include some of the greatest performers on the domestic and world stage. It continues to help produce the best young talent in Ireland, and its redevelopment marks a significant first step towards the future of classical music in this country."