At this stage, he's rivalling Madonna for reinventions - now Niall Breslin has added children's author to his impressive and diverse CV.
He spoke to Sean O'Rourke about his book, The Magic Moment, illustrated by Sheena Dempsey and about a few questionable diet tips that made him the man he is today. "We all ate worms, didn't we, as kids?" Bressie asked Sean. No, Bressie. That was just you...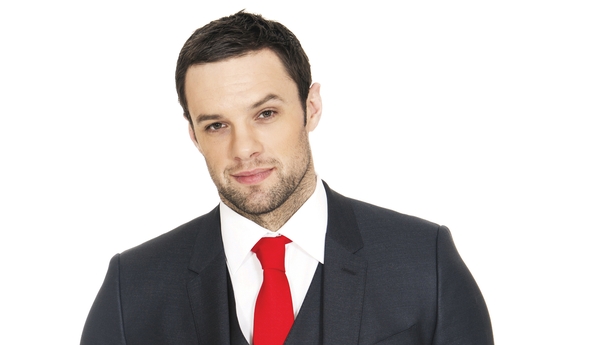 Worms aside, he made the valid point that during his younger years, the back garden (and the worms) were the centre of his universe whereas now, multiple screens open children up to worlds upon worlds of online experiences.
"I think at the moment young people are slightly overwhelmed. I think they're consuming a lot. There's a lot of information for them, for their senses and you know, you can notice young people are a bit more uneasy."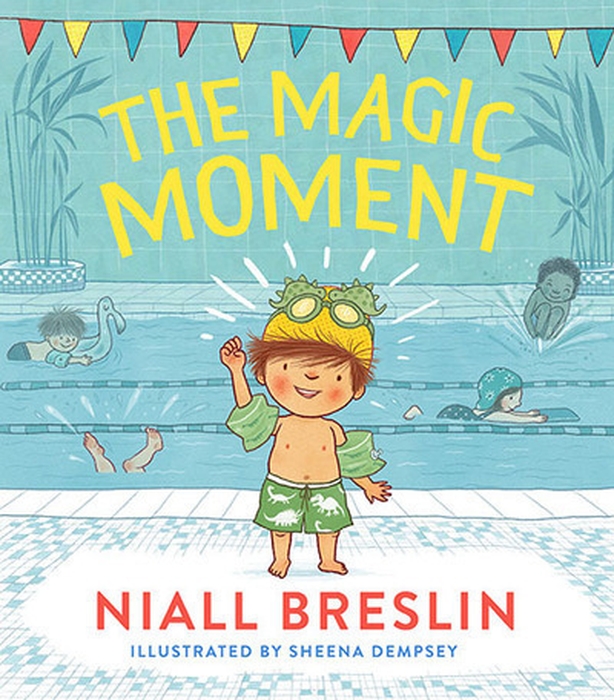 His book aims to address the anxiety and sense of unease that kids may experience by cloaking advice and practical coping mechanisms within the tale of Freddie and his big day out at the pool.
"You will find that a lot of kids for example who might have issues with concentration or other kinds of tension, they might struggle to maintain attention. I think cues and I think movement can be really helpful for them, not necessarily just concentrating on the breath because that can be difficult especially if a kid is overwhelmed or a bit excited."
Bressie knows a thing or two about these topics from his extensive work in the area of mental health and also from the master's degree in mindfulness that he is currently studying in the School of Psychology in UCD. He failed, however, to clarify before the end of the interview if worms were still part of his diet as an adult – possibly something to bear in mind if you're ever invited to dinner chez Niall...
The Magic Moment is in bookshops now.