'Tis the season to be spooky and there's no better time of year to talk about Dracul, the prequel to Bram Stoker's Dracula, written by Brams's great-grandnephew Dacre Stoker and author JD Barker.
A quick chat with Dacre Stoker on the Ryan Tubridy Show, however, reveals a wealth of stranger-than-fiction true tales and it soon becomes apparent that he is part of a legacy as thrilling and fascinating as any of his great grand-uncle's novels. Any time of year is a good time for an almost beyond-belief chat...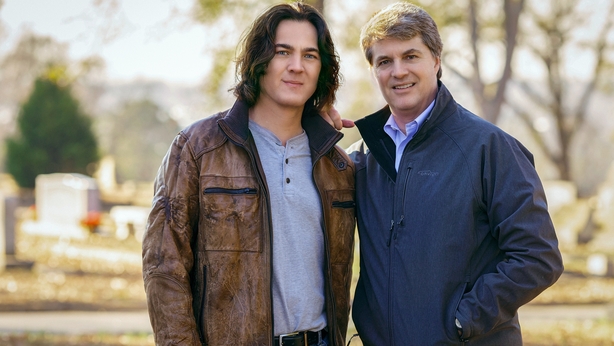 Dacre grew up in Canada with a family copy of Dracula on his bookshelves (as well as a few signed first editions it should be pointed out) and was very proud of his heritage. Dacre's own career centred around sport – the modern pentathlon to be exact. He was due to represent Canada in the 1980 Olympics in Moscow but that was boycotted due to Russia's invasion of Afghanistan. Stoker found his calling coaching others to glory and until writing this book, he was happy to enjoy his family's proud history from afar.
"There's not a lot of time for the darkness, the horror," he says. "There's enough horror training for an Olympic sport at five o'clock in the morning in a swimming pool, to actually read about it!"
Bram himself, it transpires, was a champion athlete. After battling a mysterious childhood illness, he made waves in the sporting world in race walking, rowing, rugby, athletics, gymnastics - you name it. "I think the confidence he got from being an athlete sort of bled over into this creative side of him and allowed him to sort of get in to do what he wanted," mused Dacre.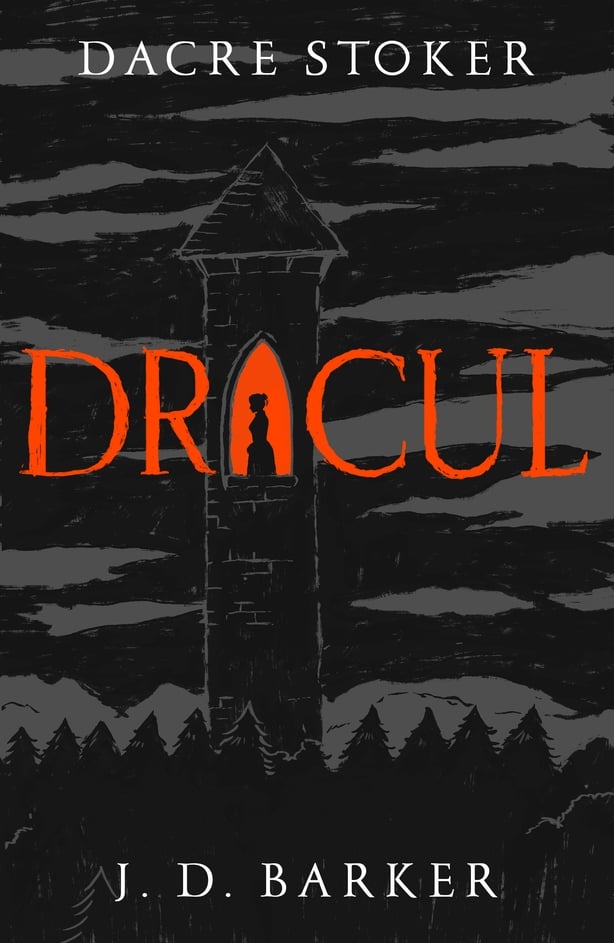 To return to the book, Dacre's interest was peaked when he discovered from the original typescript for the novel that the published Dracula actually starts 102 pages in. The world was missing 101 pages of Jonathan Harker's story, and Dacre was determined to give it back to the fans.
"We also know that Bram's widow published a short story called Dracula's Guest two years after Bram died," he says. "The preface in that book was this was excised due to length from one of my husband's most famous works, so JD and I were putting 2 and 2 and 2 together, and saying we've got to go see this typescript to see where Bram actually originally wanted to start his story."
Dracul (published by Penguin) is in bookshops now.