Síle Stewart, General Manager at the Irish Architecture Foundation, writes for Culture about the popular Open House Dublin event, the 2018 installment of which takes place from 12-14 October.
I've worked with the Irish Architecture Foundation since 2012, devising and delivering everything from tiny talks in our 24-seater auditorium at 15 Bachelors Walk to major international events in London and beyond. Few projects mean more to me than Open House Dublin, however. It was one of the first projects I worked on when arriving at the organisation (and indeed arriving in Dublin after years of living, working and studying around Ireland and beyond), and there's nothing quite like it. With over 170 events to be delivered for free across one weekend (12-14 October), managing the project is a mammoth task not without its challenges, for the team in the IAF and indeed for visitors. With this in mind, I thought I would share my top tips on getting the most out of the weekend. Let's go: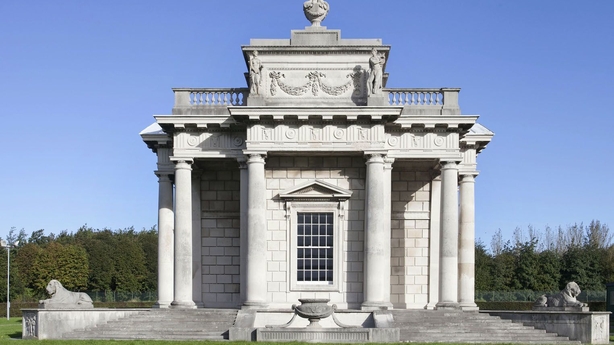 1. Study the programme: Full details are available on our website. Alternatively, pick up an Open House Dublin map at the Open House Dublin Info Hub in the IAF HQ at 15 Bachelors Walk, Dublin 1 from Monday, 8 October through Sunday, 14 October, 12pm-4pm. Our Open House Dublin volunteers are also on hand to assist with any general queries. Maps will also be available at your local public library in the run up to the weekend at key locations across the city and county.
2. Keep up-to-date: News, updates, tour info and details will be constantly posted on Facebook, Instagram Twitter and the IAF website. Meanwhile, this week my colleague Donna has taken over the @Ireland Twitter account to give you a behind the scenes look at how we finalise the biggest architecture festival in Ireland. Make sure to check in every now and then to avoid missing out. #OpenHouseDublin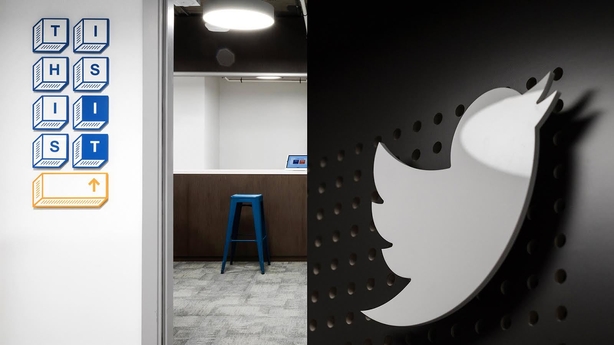 3. Get out early! Think you're the only person who wants to see inside that building? Well, there are hundreds like you, so to avoid disappointment hit your highlight buildings early and join the queue as soon as you can...
4. What about the kids? Check out our Open House Junior events designed especially for them. Younger participants can enjoy creative workshops in The Hugh Lane, NMI Collins Barracks and out in Dundrum. Or take to the streets and parks of the city with our self-guided Architreks and Parkitreks...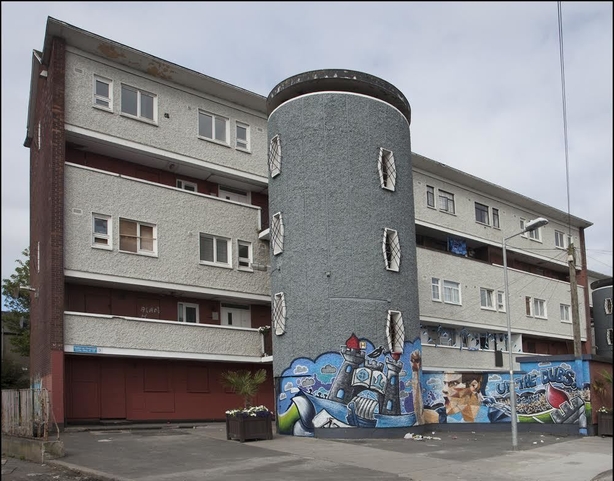 5. Fancy something a bit different? Why not take a look at our Open House Plus programme, which includes boat, walking and cycling tours, exhibitions and performances that expand the Open House Dublin experience beyond the buildings?
6. Get snap happy: Open House Dublin is running a photo competition on Instagram. We want to see Open House Dublin from your point of view, from all the buildings you see to the people you meet! Plus there are prizes for the best three photos… #instahouse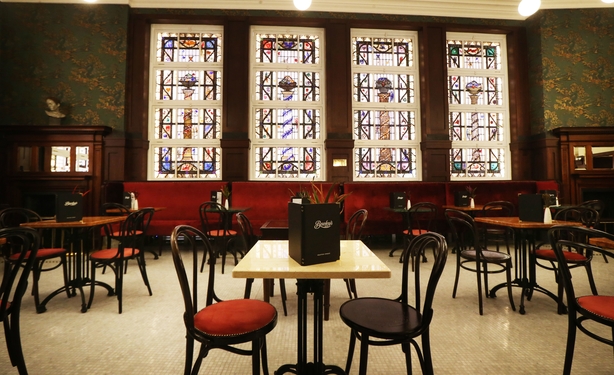 7. We're here to help: All Open House Dublin volunteers and tour guides are graciously giving up their time in order to make the festival weekend a fantastic success, so please be patient and expect queues.
8. Help us, help you: Please fill out our post-event survey, which will be made available through our IAF website shortly. We want to continue to deliver the best possible Open House Dublin every year. Give us your feedback and we'll do just that.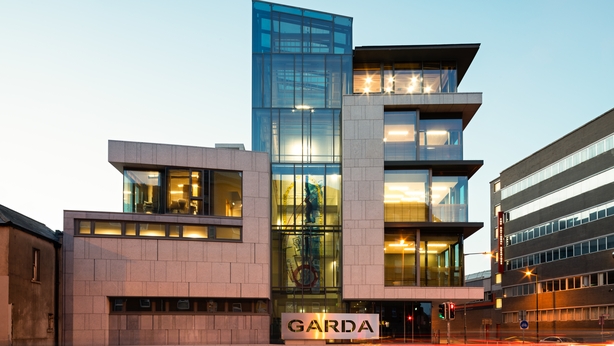 9. Enjoy the Open House Dublin experience all year round: Become a member of the IAF and enjoy exclusive access to buildings and tours across Dublin throughout the year. Head to the IAF website to find out more!
10. Spread the love: Every year we partner with the Peter McVerry Trust by sending all proceeds of our Text to Donate service to them. If you leave this year's Open House Dublin with that feel-good feeling, send €4 their way by texting OHD to 50300 (Peter McVerry Trust will receive a minimum of €3.60).
Síle Stewart is General Manager at the Irish Architecture Foundation. Open House Dublin takes place across Dublin city and county from 12—14 October 2018. The full programme is now available to view here.