We've had a great response to Sunday Miscellany's first ever broadcast over the border, which came from the Playhouse in Derry on Sunday 7 October, marking the 50th anniversary of the banned Duke Street Civil Rights march of the 5th of October 1968, the violent suppression of which has come to be widely regarded as the beginning of the Troubles.
LISTEN: Sunday Miscellany, live from Derry:
The show features writers Eamonn McCann, Anne Devlin, and Andy Hinds -- all of whom were on the march; Susan McKay, from Derry, who writes a tribute to Pat Hume and her central role in the Civil Rights movement; and a poet from the Derry generation who grew up in the Troubles, Colette Bryce. The music comes from the Henry Girls of Inishowen, young Derry singer-songwriter Reevah with a song about Derry, River Flow, River Divide; popular Derry jazz legend Gay McIntyre and the John Leighton Trio, and Donegal fiddler Clodagh Warnock who plays The Coolin, Pat Hume's favourite song.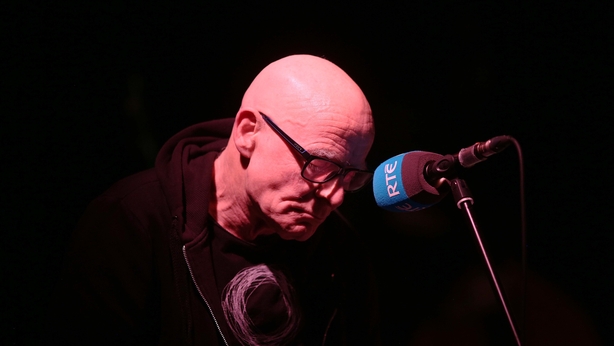 Sunday Miscellany is also 50 this year and there'll be many more live events between now and Christmas including a big 50th birthday festival at the Project Arts Centre in December. Find out more here.