For the Lyric Feature on RTÉ lyric fm, Laoise O'Brien travelled to Amsterdam with the National Youth Orchestra of Ireland and spent time chatting with the young musicians, capturing their experiences of touring this beautiful and historic city.
Here, Laoise O'Brien tells of her long-standing relationship with the National Youth Orchestra.
Like hundreds of Irish musicians, I have had the privilege of being a member of the National Youth Orchestra of Ireland. Many of my colleagues continued to have careers as orchestral musicians with many more working in other aspects of music and the Arts. I was a member of the flute section from 1993-1997, and had the extraordinary experience of playing the great works of Shostakovich, Richard Strauss, Brahms, and Berlioz with eminent conductors including Robert Houlihan, Roland Kieft, and the late Albert Rosen. My orchestral career was short-lived, however, as I moved to Amsterdam after finishing my degree at the College of Music in Dublin, to take a place at the recorder class of the Conservatorium van Amsterdam. Much as I loved orchestral music, my first love was Early Music, so I specialised in period performance.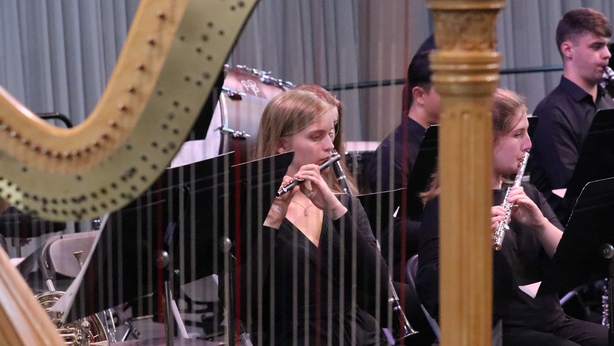 Now, more than twenty years later, and following a small sidestep into music production, I found myself contracted to record the National Youth Orchestra of Ireland. I was delighted when the orchestra's general manager, Carol-Ann McKenna, invited me to travel to the Netherlands with the orchestra, where they would perform three concerts in Amsterdam, followed by a homecoming concert in Dublin's Helix Theatre.
During the course of the five days I spent with the orchestra, I captured their reaction as they visited a number of attractions in the Netherlands, performed in beautiful and historic locations, and watched as they created friendships and memories that would last a lifetime. I wanted to demonstrate in this feature what a positive experience playing with the NYOI is, and what an absolute credit to the musical establishment these young people are.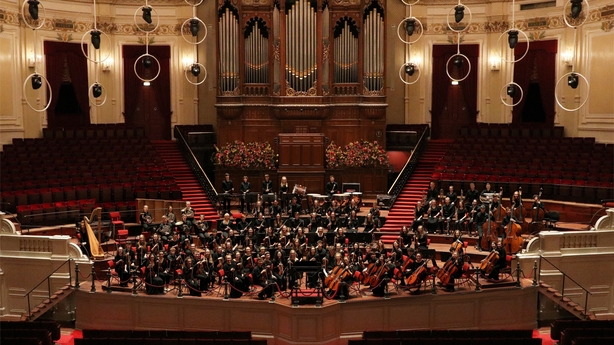 It is a given that these young musicians are extremely talented; places in the orchestra are won by audition. They are also smart and earnest and dedicated to their instruments. What particularly struck me about them was their maturity, their appreciation that they were performing in venues that had been graced by the best musicians in the world, and their understanding of the complex and emotional music they were playing. But in addition to their maturity, the orchestra, as a whole, enjoys a great sense of fun. They radiate positivity and a real can-do attitude. There is no doubt that this atmosphere is enhanced by the affirmative and caring approach of the management and staff, and by the skill and nurturing of their conductor, Tung-Chieh Chuang.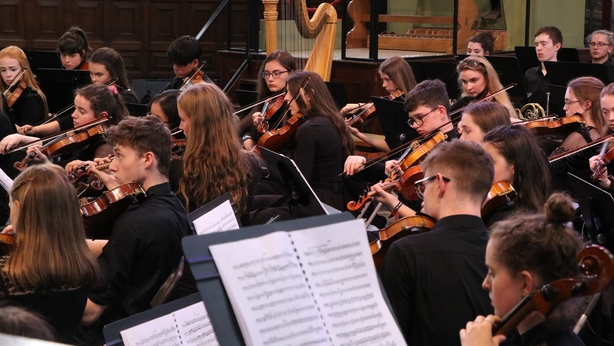 It was a memorable tour filled with sunshine and adventure and beautiful music. It was also a wonderful personal journey for me. It had been fifteen years since I had been in this city where I lived for six years; the city which helped broaden me culturally, socially, and musically. Amsterdam remains as charming and vibrant as I remember it.
Listen to The Lyric Feature: Goedemorgen, Amsterdam: On tour with the National Youth Orchestra of Ireland, presented and produced by Laoise O'Brien, on RTÉ lyric fm on Sunday, October 14th at 6pm.