Sunday Miscellany

Venue: The Asgard Room, The National Museum of Ireland, Collins Barracks, Dublin 7

Date: Friday September 21 st

Time: 4pm-5pm

NB: This is a free event, but tickets are required - go here to book tickets.

Take your place in the studio audience for a recording of RTÉ Radio's flagship programme, Sunday Miscellany.
Presenter Sarah Binchy will be joined by a wonderful range of writers on all matters cultural: Eileen Battersby on the dazzling colours of Tintoretto; returned emigrant Niall McArdle on making his nest in the culturally vibrant Smithfield; Sharon Hogan on the treasures of Marsh's Library; Chris McHallem on the strangest experience of his acting career, and dance critic Deirdre Mulrooney on a sweet and mysterious message from her late father, a pioneering educationalist on the reservations of North Ontario...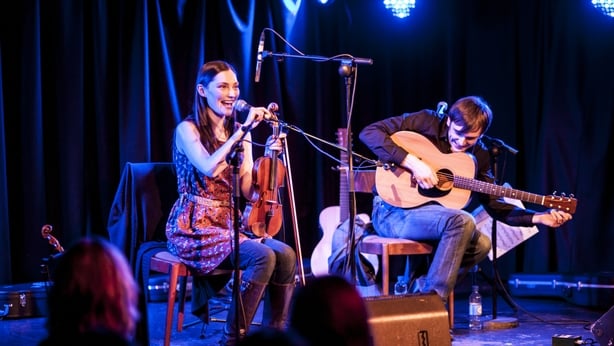 There'll be live music performances from a fantastic line-up of some of Ireland's leading young musicians: Martin Tourish, Tríona Marshall, Zoe Conway, Niwel Tsumbu, and Simon Morgan.
A very select audience will experience all of this in the presence of the majestic Asgard yacht. That's right --the magnificent and iconic 1905 yacht will be in the same room. Enough said!