This week's Poem of the Week is Sisters, by Annemarie Ní Churreáin, brought to you in association with the Poetry Programme on RTÉ Radio 1.
In this Poetry Programme video, funded by RTÉ Radio 1 and the Office of Public Works, and made in association with Poetry Ireland, poet Annemarie Ní Churreáin reads her poem Sisters, inspired by growing up in a family which fostered many children over the years.
The poem was published in Annemarie's collection Bloodroot, published by Doire Press.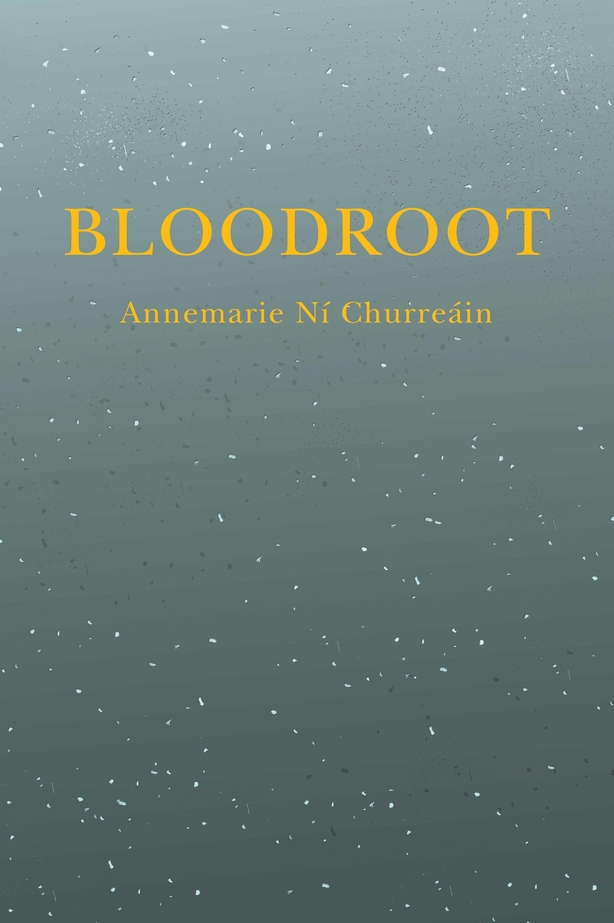 The video was filmed in Glebe House, Co Donegal, which was left to the Nation by artist Derek Hill. Glebe House and Gallery are managed by the OPW.
On 11 July 2018 Annemarie, along with fellow poet Moya Cannon and musicians Kevin Doherty and Michael Keeney, joined Olivia O'Leary for a Heart of Summer event at Glebe House, one of a series of three events produced by Poetry Ireland www.poetryireland.ie in association with the OPW. A recording of the evening's live performance will be broadcast during the new series of the Poetry Programme this autumn.
The series begins on Sunday 16 September at 7:30 pm on RTÉ Radio 1, and in the first programme presenter Olivia O'Leary meets poets Kerry Hardie and Pat Boran - more on the Poetry Programme here.