Imagine a sell-out festival without headliners or established names, featuring new and upcoming European acts... Weird, right?
That's the 12 Points Festival, the dynamic festival of young European jazz, returning to Dublin from September 5-8, for its twelfth edition.
Created by Improvised Music Company (IMC) in 2007 as a means of building better relationships for Irish musicians with the European jazz scene, the award-winning festival (its title, a tongue-in-cheek reference to the Eurovision song contest scoring system) is uniquely nomadic.
In the last two years, the decamped to San Sebastian (Spain, 2016) and Aarhus (Denmark, 2017), at the invitation of the respective cities European Capital of Culture celebrations.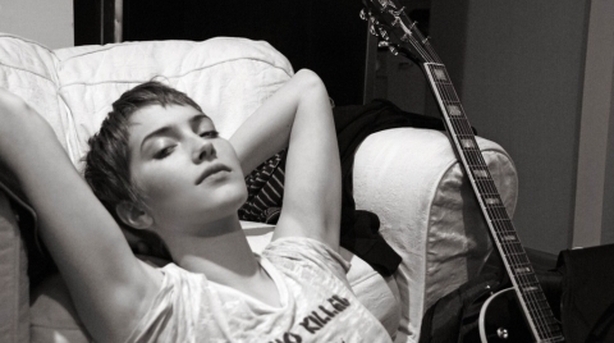 This September, 12 Points is back on home turf in Dublin, with artists from twelve different countries performing across four nights in the Sugar Club.
Featuring what Irish Times has described as "The freshest, hottest sounds in jazz and contemporary experimental music", 2018 festival artists come from Amsterdam, Geneva, Oslo, London, Vienna, Porto, Stockholm, Paris, Copenhagen, Ghent, Ljubljana and of course, Dublin. "Jazz is now a really broad church," Festival Director Kenneth Killeen explains, "it has moved on from stereotypes to incorporate all kinds of influences and sounds. The 12 Points artists reflect this, as emerging European artists exploring new frontiers where jazz, electronic, post-rock, punk and improvisational music overlap."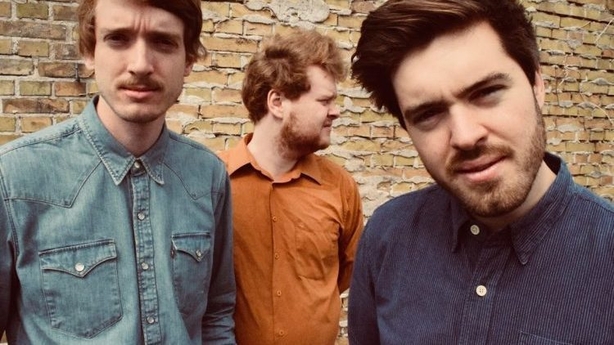 A 'mezzanine festival' for promising young acts on their way to the next level in their careers, 12 Points is programmed each year by an open-call across the continent, engaging with emerging talent and local jazz scenes from London to Ljubljana, Bergen to Bari. Almost 500 acts apply to perform each year, and the festival has gained a reputation for dynamic programming, 'discovering' the most exciting emerging acts and presenting a very current sound of the new generation in European jazz.
We need your consent to load this YouTube contentWe use YouTube to manage extra content that can set cookies on your device and collect data about your activity. Please review their details and accept them to load the content.Manage Preferences
This year the Irish act is Dowry (otherwise known as Éna Brennan), who is a well-known violinist, composer, performer, string arranger on the Dublin and Irish scene. She has previously worked with Lisa Hannigan and Paul Noonan (Bell X1) and arranged strings performed by Crash Ensemble at the Imagining Ireland Centenary celebration concerts at the National Concert Hall and The Barbican in London. Dowry is also the first Irish solo musician in the festival's history.
Over the last 12 years, 12 Points has become an important platform for emerging European jazz artists, and a fantastic resource for some of Europe's top jazz festival bookers and music media to find exciting new talent. Many Irish artists (among them Sean MacErlaine, Simon Jermyn, Lauren Kinsella and Alarmist) have caught the attention of international festival bookers, and secured festival performances across Europe and as far afield as Canada, for the Ottawa International Jazz Festival.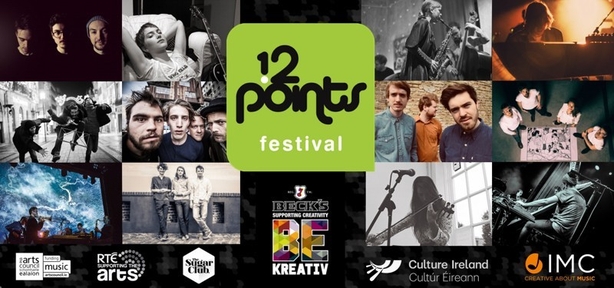 The festival also features a post-concert jam session and a daytime conference element, Jazz Futures, with two days of expertly curated discussions led by high-profile promoters, venue managers, educators and artists, making invaluable connections for both Irish artist and industry professionals.
The 12 Points Festival takes place from September 5-8 - more details here.