On 7th July last, on a day of glorious sunshine, poet Pat Boran read his poem Learning to Dive for the first of a series of Poetry Programme videos, funded by RTÉ Radio 1 and the Office of Public Works, and made in association with Poetry Ireland.
Learning to Dive is published in A Man is Only as Good… (Orange Crate Books, 2017) and you can read more poetry by Pat Boran here.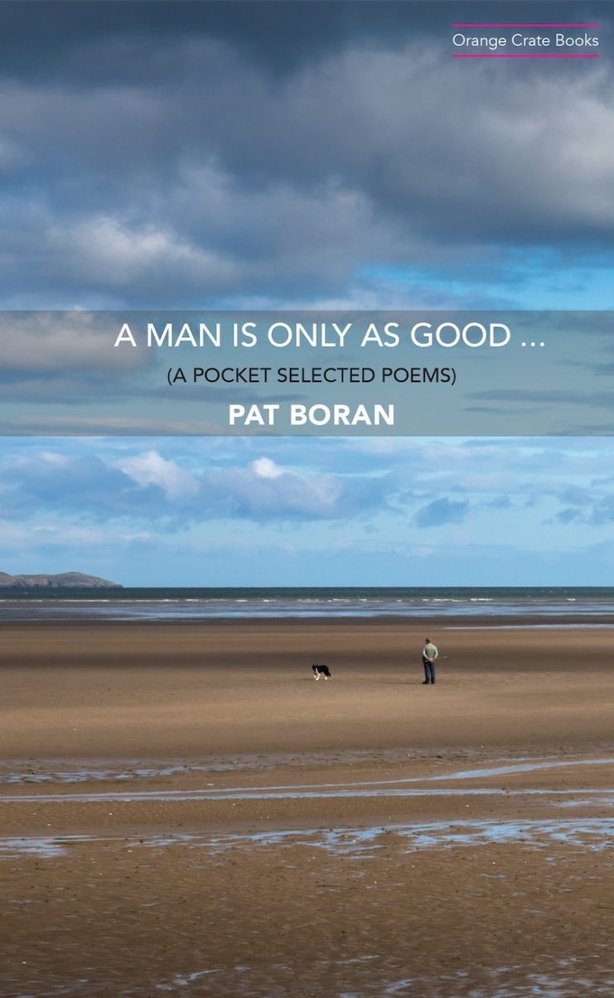 The video was filmed in the grounds of Emo Court, Co Laois, a heritage site managed by the OPW.
Later that evening, Pat Boran, along with poet Kerry Hardie and uilleann piper David Power, joined Olivia O'Leary for a Heart of Summer event at Emo Court, one of a series of three events produced by Poetry Ireland in association with the OPW.
A recording of the evening's live performance will be broadcast on the Poetry Programme when the series returns to RTÉ Radio 1 in September.