Aideen McCole, the Education Curator at the Irish Architecture Foundation, writes for Culture about the popular Open House Dublin event, the 2018 installment of which takes place from 12-14 October forthcoming.
My first encounter with Open House Dublin was in autumn 2009. I had just graduated with little idea what to do with my design degree and at the height of the recession, no less. I came across a call for volunteers from the Irish Architecture Foundation and thought, 'Why not? I have nothing better to do…' What followed was revelatory, as I was introduced to a whole world of architecture, and its presentation, I had previously been completely unaware of.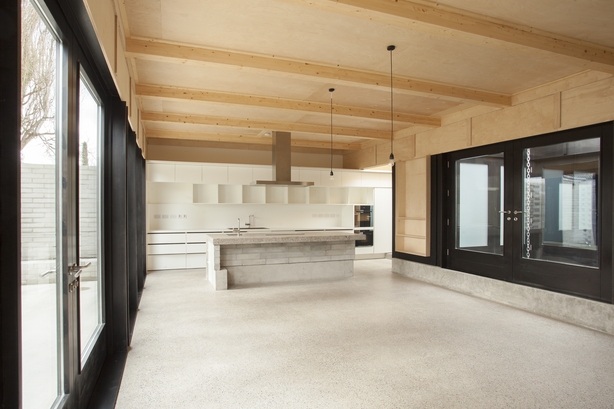 Open House Dublin, an event I had never heard of before then, has been going since 2005 and is the largest architecture festival in Ireland. It offers citizens the opportunity to see inside over 100 historic and contemporary buildings across Dublin city and county through free architectural tours.
Through these building tours, along with walks, talks, workshops, exhibitions and family activities, Open House Dublin unlocks the doors of our city's great architecture — famous, infamous and overlooked alike — and invites us all in. It gives us insight, by way of the architects who have designed our buildings, the custodians who look after them and the historians and enthusiasts who admire them, into how and why our city has been designed and built the way it has, and gives us all ownership of our built surroundings.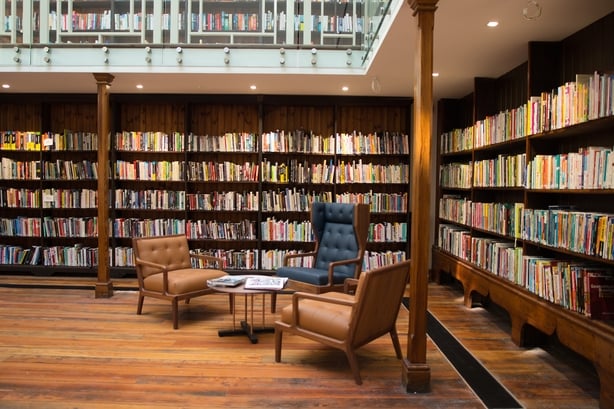 Through a number of weeks of delivering flyers and booklets in the lead up to the festival and helping with tours at buildings the weekend of, I began to realise that Open House Dublin serves as a gateway into a whole programme of talks, projects and exhibitions by the Irish Architecture Foundation. An independent organisation charged with communicating the cultural value of architecture and encouraging increased public engagement with our places and spaces, the IAF runs projects for young people in schools across the country, curates and tours exhibitions of contemporary architecture, encourages discussion and debate around the issues facing our society which architecture helps or hinders and enables communities to create change in their local areas.
As a design graduate interested more in the impact of design than the practice of it, I was hooked. Fast forward to today and I am the IAF's Education Curator, leading on our National Architects in Schools Initiative, our youth programming and increasingly on our projects to place people at the centres of their local environments.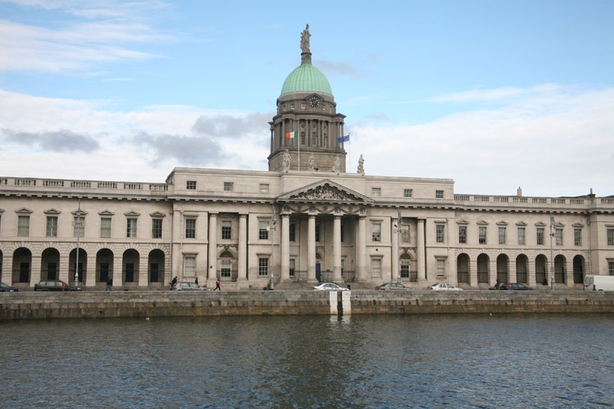 But like me, for most it starts with Open House. A simple but powerful idea, it showcases outstanding architecture for all to experience, completely for free. It does so in cities all over the world and in cities across Ireland. Explore Dublin from 12-14 October, or choose between Limerick and Belfast on 19-21 October and cross the threshold into a world of so much more than bricks and mortar.
Aideen McCole is the Education Curator at the Irish Architecture Foundation. Open House Dublin takes place across Dublin city and county from 12-14 October 2018. The full programme will be announced on 5 September. For more information visit architecturefoundation.ie and follow the Irish Architecture Foundation (IAF) on Facebook (@IrishArchitectureFoundation), Twitter, Instagram and hashtag #OpenHouseDublin