Strange feeling to return to an author after a long time away and wonder who is in worse form - you or them?
For those whose eyes glaze over at the mention of the word 'procedural', chances are this half-a-shelf whodunit won't convert you to the genre, either on page or screen.
In Flint City, Oklahoma an 11-year-old has been murdered. The Little League coach is the prime suspect. There are a handful of witness that saw the coach with the boy, fingerprints and, later, DNA is matched.
But there's also one big 'but': how could a man be in two places at once?
We need your consent to load this YouTube contentWe use YouTube to manage extra content that can set cookies on your device and collect data about your activity. Please review their details and accept them to load the content.Manage Preferences
That's the shorthand of Stephen King's latest set-up, and what follows mixes sleuthing and the supernatural as the arresting officer's life becomes consumed by that question.
It takes him far too long to arrive at an answer.
For someone with a mastery of character and pace that stretches back the blood and guts of half a century, King is, to these (now-tired) eyes, having an off-book here.
His lawman is a tin of grey paint made flesh; his villain is no Randall Flagg and it takes the re-appearance of another hero from the author's bibliography to save the story.
The showdown is still a long way off and when it arrives it fails to instil up-half-the-night urgency.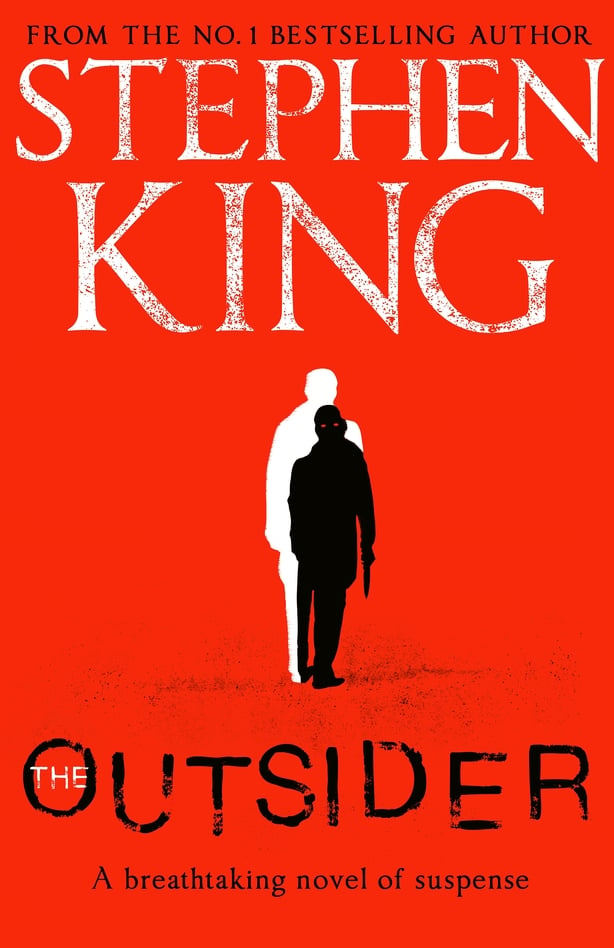 "The world is full of strange nooks and crannies," muses a character at one point, but the ones here feel more routine than bizarre.
There's a TV series in the offing with The Wire's Richard Price doing the adaptation and Mr Mercedes' Jack Bender and Marty Bowen continuing their King connection as executive producers.
The insiders will have their work cut out to come up with a winner.