Get the Boat is a play born of the climate in which it was written. During the winter of 2017 as the country ramped up the call for a referendum the conversation around abortion was opening up.
Writer and actor Eavan Brennan saw a certain topic come up over and over again in different forms; is there such a thing as a 'good' abortion and a 'bad' abortion? Could we put a human face and a human story to the situations we judge, and still feel the same? This was the springboard for Get the Boat, a play that explores the story of two women who meet on a journey that many Irish women still keep as their biggest secret.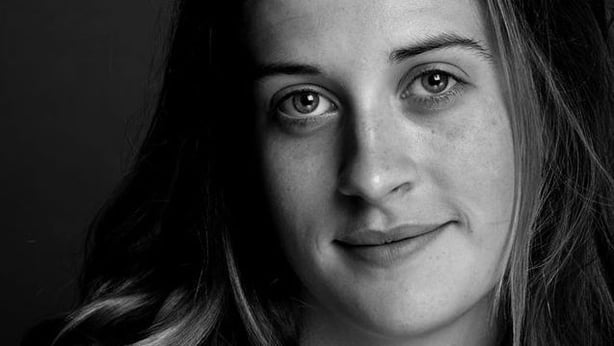 Eavan grew up in East Clare and was a member of Limerick Youth Theatre. She performed in Edinburgh Fringe and toured Ireland with several theatre productions before moving to France and joining Footsbarn Travelling Theatre. In France, she also studied at the acclaimed Ecolé International de Théatre Jaques LeCoq. She returned to East Clare in 2014, and in 2016 met Siobhán Donnellan. Although they had grown up in the same village and in fact performed in the same production - A Hook in the Heart by Eavan's father Paul Brennan, featuring a cast of 75 (!) - the fact that they went to separate schools and subsequently moved away for several years meant they didn't actually know one another until recently. Siobhán lived in Galway, working in television production, having studied Film & TV in GMIT and later completed a Masters in Drama & Theatre from NUIG. She toured internationally with several theatre productions, winning the Outstanding Actor Award at the New York Fringe in 2007. She is also writer for stage radio and screen, and a writer for RTE's Fair City.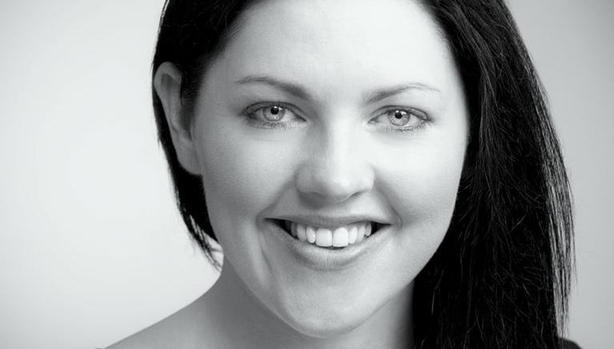 While curating events at the Iniscealtra Arts Festival, Eavan met performer, broadcaster, musician and Galway native Ruth Smith, a member of the vocal & instrumental trio The Evertides with stage credits including the Oscar and Tony Award winning musical Once and THISISPOPBABY's hit show RIOT. She is a regular presenter on RTÉ Radio 1 with her show Simply Folk.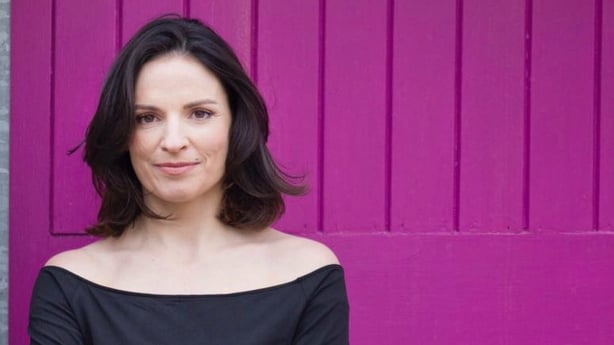 When Ruth moved to East Clare in 2017, the three women met and struck up an immediate rapport which made them eager to work together. Eavan submitted Get the Boat to the Limerick Fringe Festival 2018, and on acceptance decided this was the perfect piece for a collaboration - thus, WayWord Theatre was formed.
We need your consent to load this YouTube contentWe use YouTube to manage extra content that can set cookies on your device and collect data about your activity. Please review their details and accept them to load the content.Manage Preferences
Get the Boat ran for three nights at the Limerick Fringe and was warmly received by audiences and critics alike. Darren Lee Cole of the SoHo Playhouse in New York was in Ireland scouting plays for his Fringe Encore series when he was struck by the amount of quality issue-based work being produced by Irish female playwrights. So much so, that he returned to New York and decided to run a series entitled Irish Women Write.
It was then Eavan received a call from SoHo Playhouse asking if she would be interested in a month-long run of Get the Boat at the prestigious venue.
Get the Boat runs at the SoHo Playhouse, NYC until Sunday 5th August 2018 - find out more here.