Author, academic and wife of Stephen Hawking for 30 years, Jane Hawking spoke to Ryan Tubridy about the joys and challenges of their life together.
"I met Stephen at a New Year's party in 1963, and I had the feeling that this young man was going to become part of my life," she said. Just weeks later, Stephen was diagnosed with an incurable disease that had no name at the time and was given two years to live.
"I was absolutely shocked and shattered. I told my mum about it when I went home and she said, well, you must help him if you can."
Jane was 18 at the time and Stephen was just shy of 21. Jane described him as great fun with a wicked sense of humour. He ticked all the boxes for her and so a great love was born. When they married and lived together in Cambridge, Jane felt that as a wife and mother, she received "no respect at all" from the Cambridge academics and so undertook a PhD herself. Jane was devoted to her husband, but says his lack of communication on the subject of his disease nearly broke them apart.
"I think that was the great difficulty in our marriage because he just clammed up at any mention of Motor Neuron Disease and I needed to be able to talk about it. I needed to know what the future was going to hold for me and my children… That really became an almost unbridgeable barrier between us."
Life didn't get any easier after A Brief History of Time was published and Stephen became a household name.
"I tried to employ various people who had seemed to have the qualifications who either came in a caring capacity or a nursing capacity and some of them took one look at the situation and disappeared forever... Others stayed and turned our household upside down, because they worshipped the ground that Stephen's wheelchair ran over and they pushed the rest of us, me and the three children, into a corner and it was as if we had no right to be in the same house as this great man of genius."
Life as Jane knew it was shattered when Stephen left her and began a relationship with his nurse Elaine Mason; although after that marriage dissolved, Jane says she was able to resume a civilized relationship with Stephen.
"We were all able to communicate again with Stephen, we were able to have a family relationship and I regarded that as terribly important for myself because Stephen for me had been more than just a husband… We had parties together. We spent Christmas together, and I would go and see Stephen probably once a week or once a fortnight, just to check up and see how things were."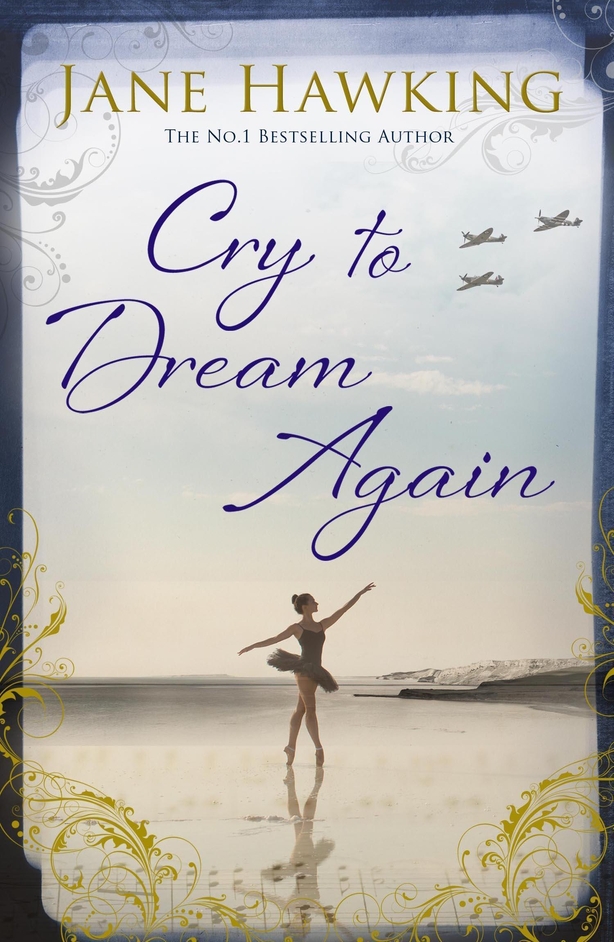 Jane's latest book Cry to Dream Again is available now.
Photo: Fred Duval/FilmMagic/Getty Images