In August 2013, tributes poured in from all over the world for the late, great Seamus Heaney. The likes of Bill Clinton and Paul Simon shared their love for the poet and Nobel laureate.
His wife, Marie, received thousands of letters including several very touching pages from Prince Charles, who first met Seamus when he delivered the eulogy at the funeral of Ted Hughes. Marie and the couple's daughter Catherine joined Sean O'Rourke in studio to remember Seamus on the occasion of the publication of a new volume of his work, simply entitled 100 Poems.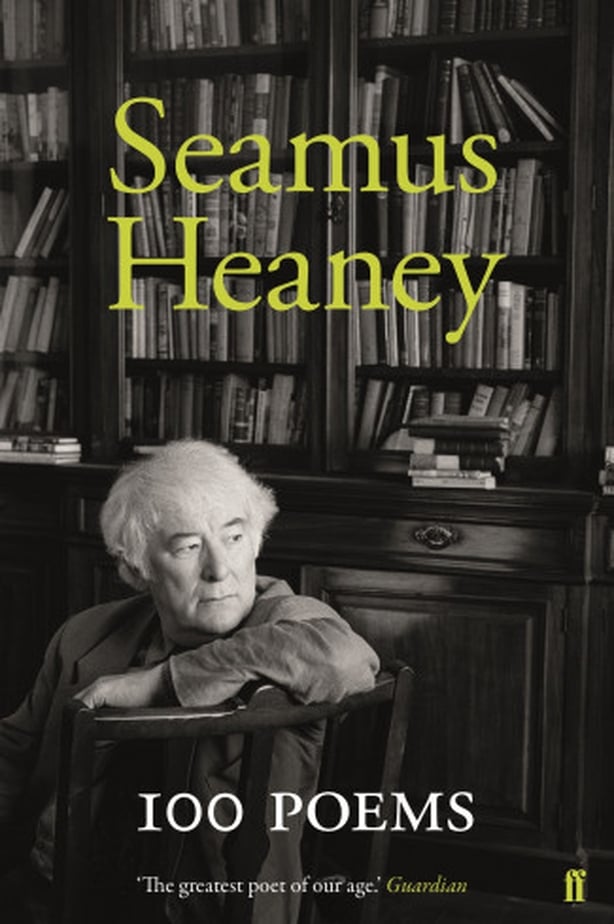 Taking her back to 2013, Marie said she felt the arms of the public wrap around her in the wake of her great loss.
"In an odd way, it made life simpler because it was so public. I couldn't give in. I have to say I was in shock anyway because it had been such an unexpected and sudden death, but since you are in the public eye, you have to hold yourself together. I had amazing support from my family and from my siblings and the letters of course from thousands of people, so I felt supported in my grief."
The idea of this latest edition of poetry is one that was in the works for some time, explained Catherine.
"Dad had himself talked about doing a selection of his own work. He liked the word 'trim', a 'trim' selection, and he had of course selected the poems in his two volumes of selected poems, but there was no one book that really covered everything from start to finish and at one point I know he had discussed with his editor doing a smaller selection, possibly 75 poems for his 75th birthday which sadly he didn't reach but so the time felt right for us to revisit that idea."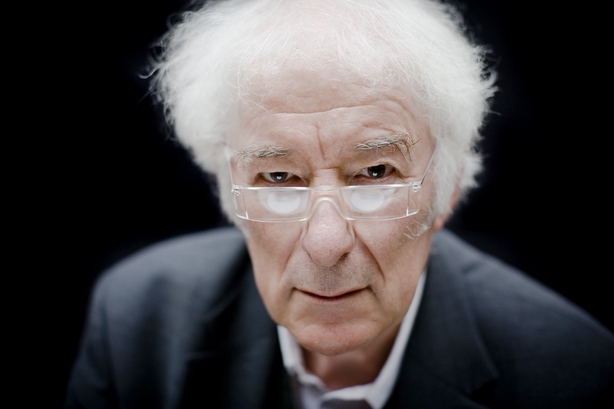 Catherine, Marie and sons Michael and Christopher came together to pick out a selection of poems for the volume which Marie explained is aimed at the general reader.
"As someone has already said in The Times, it's really a life in poetry from his very first poem to his very last one and so you get a lovely grasp of his work."
Catherine concurs, and says that's it's as ideal a place to start with her father's poetry as it is to dip back in for life-long fans.
"What I like about it is that for someone who maybe has never picked up his poetry, doesn't know where to begin, here's a way in that anyone can really pick up and dip into and then for people who have been reading his work over the years, it's a nice kind of way to reconnect with it and what's been lovely is fellow writers and fellow poets of Dad's have been in touch already just to say, for them, just how special it's been to come afresh to the work, to listen to it, to read it."
A new exhibition entitled Seamus Heaney: Listen Now Again will be opened by President Higgins at the Bank of Ireland in College Green on July 6th.
We need your consent to load this YouTube contentWe use YouTube to manage extra content that can set cookies on your device and collect data about your activity. Please review their details and accept them to load the content.Manage Preferences