On Tuesday evenings at 8pm, TG4 is currently showing Gairdíní na Lus, a six-part series shot over the course of a year at the National Botanic Gardens.
Beautifully shot by director and cameraman Cathal Watters, the programmes give an intriguing glimpse behind the scenes at the work of the gardeners and botanists, and revel in the sheer beauty of the gardens.
We need your consent to load this YouTube contentWe use YouTube to manage extra content that can set cookies on your device and collect data about your activity. Please review their details and accept them to load the content.Manage Preferences
We find out about the role of the gardens in conservation, as botanist Emer Ní Dhúill studies the endangered Killarney Fern, and botanist Noeleen Smyth tells us about her trip to Pitcairn Island and her efforts to conserve the Abutilon Pitcairnense. Closer to home, Noeleen also plays an important role in tackling the threat posed on Clare Island by invasive gunnera plants.
In the National Botanic Gardens in Glasnevin, we watch the creation of a new bee border from the turning of the first sod, and the return of bee hives to the gardens after a long absence. We see the painstaking work involved in creating the two circular carpet beds at the entrance to the gardeners – a favourite display for many visitors – as gardeners Brendan Gilsenan and Linda Hogan plant out thousands of succulents in early summer.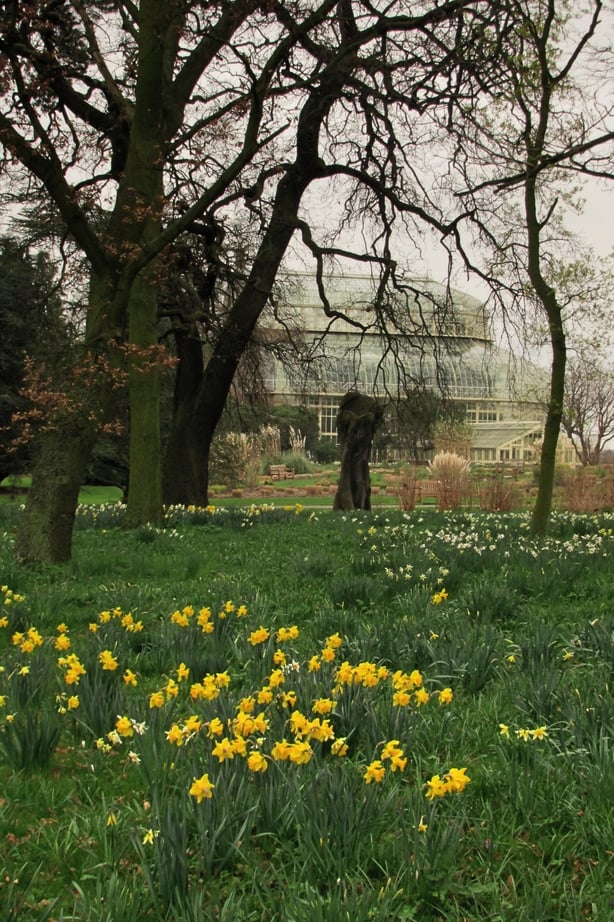 We also meet artists taking part in the annual Sculpture in Context exhibition – the largest outdoor annual art exhibition in Ireland – and also visit the lesser-known National Botanic Gardens at Kilmacurragh in Wicklow, where we find out how to deal with a 'weed' tree.
The always-engaging Director of the National Botanic Gardens, Matthew Jebb, shows us a tiny selection of thousands of extraordinary specimens in the herbarium, and, across the series, attempts to put together a collection of one seed of each of the 984 species in the Irish flora.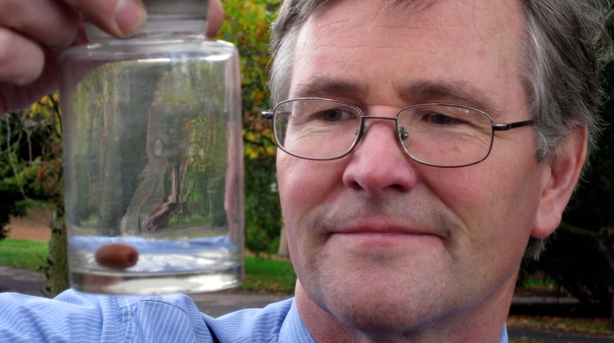 The programmes will be available to watch worldwide via the TG4 player for several weeks after broadcast. And for those who don¹t speak Irish, or whose cúpla focal are a bit rusty, yes, there are subtitles in English...
Gairdíní na Lus, TG4, Tuesdays at 8pm