Benjamin Perchet, Artistic director of Dublin Dance Festival, previews this year's event, which kicks off on May 2nd at Bord Gáis Energy Theatre with the English National Ballet production of Akram Khan's Giselle.
The spine of this year's Dublin Dance Festival programme is not relying on a single theme, but it is relying on the continuation of the festival's frame of mind since its inception. The programme brings together artists from broad horizons and generations, with diverse aesthetic and conceptual choreographic expressions. It brings together artists with contrasting sources of inspirations – and aspirations.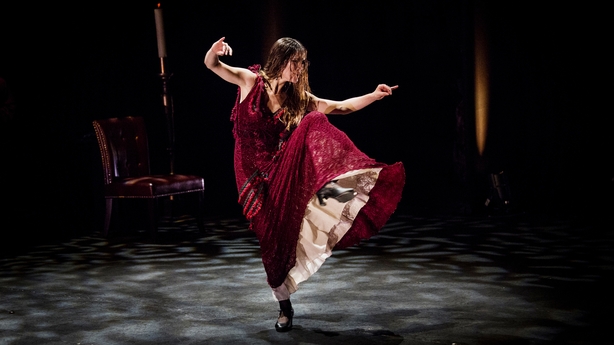 I'd be very happy to highlight the thrilling line up of female artists the festival is presenting this year.
At the Abbey Theatre, rising star Patricia Guerrero is taking the flamenco world by storm, and is one of the most innovative dancers of her generation with Catedral. And Oona Doherty, one of Ireland's most exciting and promising dance artists, presents Hard To Be Soft – A Belfast Prayer, a piece blurring the lines of verbatim socialist theatre, performance art and dance.
We need your consent to load this YouTube contentWe use YouTube to manage extra content that can set cookies on your device and collect data about your activity. Please review their details and accept them to load the content.Manage Preferences
Junk Ensemble, founded by twin sisters and artistic directors Jessica and Megan Kennedy will premiere Dolores at the Chocolate Factory. Inspired by Vladimir Nabokov's visual and disturbing novel Lolita, their piece digs into its poetry and exposes the unsettling abuse and tragedy of a young girl through imagery, song, dance and text.
Artist-in-residence Liz Roche with WRoNGHEADED adds to the complex and urgent debate around women's rights that the 8th amendment compromises. I'm delighted to bring back this piece created in 2016 at Project Arts Centre at such an important moment in Ireland. In this developed version, Roche purposefully makes the inclusion of two male performers, as it is crucial to highlight that men also have a role in this significant debate.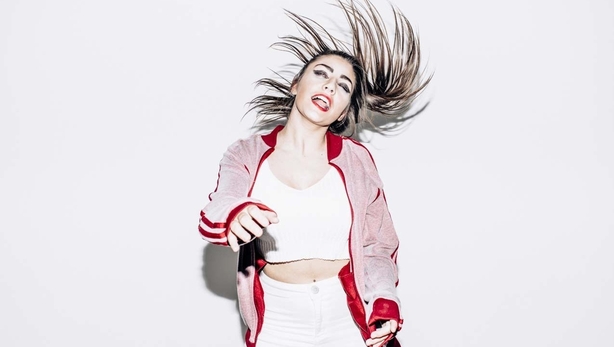 South African choreographer Robyn Orlin has built up a repertoire of multi-layered performances that veers out of conventional dance into complex work that incorporates diverse media like text and video over 25 years. In And so you see... created with Albert Khoza, a young flamboyant performer from Soweto, Orlin challenges the history and traditions of their country.
Lea Moro is a young choreographer and performer based in Berlin and Zurich. The starting point of (b)reaching stillness at Project Arts Centre is Baroque still life paintings; not only for their obvious element of immobilisation, but mainly for their ability to 'vitalise' dead or inanimate motifs. This piece is a constant exercise of patience and concentration but also its climax is very surprising and joyful!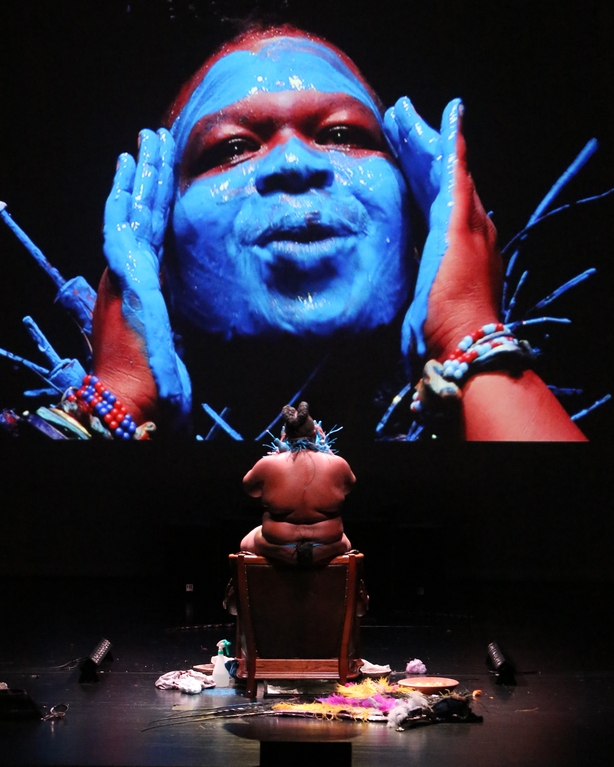 An artist who is anti-art, an activist who is also an aesthete, Yvonne Rainer, born in San Francisco in 1934 is a contrary and confounding figure. Dublin will see the re-enactment of 3 pieces from the 60's by this revolutionary American artist at IMMA.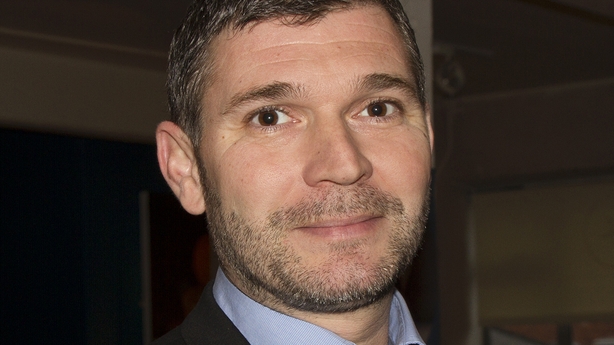 Last but not least, I'd like to give a special mention to Leila Chahrour. Even if her show is choreographed by Lebanese male dance artist Ali Chahrour and accompanied on stage by two male musicians, she is everything in the piece Leila's Death at Project Arts Centre. Following Shiite tradition, Leila sings for the dead, but also for her job as a mourner that is slowly disappearing and, with it, a culture of sadness and mourning. Meanwhile, dancers and musicians respond to the intensity of her poetic lament. This will be the closing performance of the festival this year, and I cannot wait to experience again these devastatingly beautiful and inspiring rituals with the audience in Dublin.
Find out more about DDF2018 here.