Author and former RTÉ newscaster Una O'Hagan welcomes a Dublin serial killer tale...
The Liar's Girl by Catherine Ryan Howard is a terrific read. Fans of crime fiction will love it. The author grabs the reader by the scruff of the neck and she never lets go. She transforms Dublin into a sinister city of shadows, building the tension until breaking point. While obviously enjoying scaring the daylights out of you, Howard makes Dublin feel truly creepy.
The novel – Howard's second – features Alison Smith, a young girl from Cork who heads off to university in Dublin along with her best friend Liz. Both are excited at the prospect. They adapt well and enjoy the full range of student life - hangovers, Fresher's week and not much study. To top it all, Alison falls in love with Will, who is good-looking, charming and intelligent. Life couldn't be better.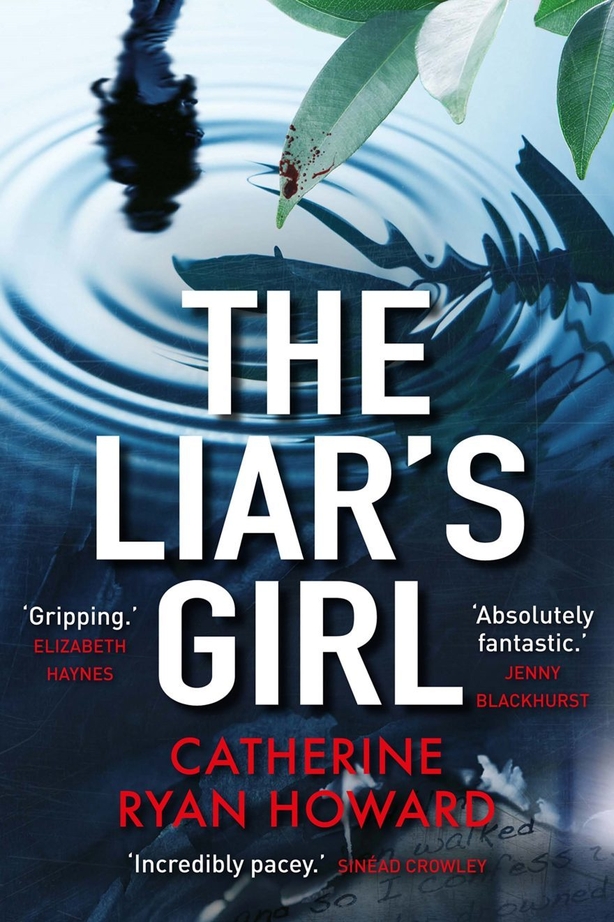 Unfortunately, there is a serial killer on the prowl. His modus operandi is to stalk young university students along the Grand Canal at night, assaulting and drowning them. A Garda investigation concludes with the arrest of Will, who confesses to the murders. Alison flees to the Netherlands.
Ten years later, she receives a call from two Garda detectives telling her that there appears to be a copycat killer operating in Dublin and they need her to speak to Will as he refuses to talk to anyone else. Reluctantly, she returns to Ireland, and so the story unfolds with as many twists and turns as a mountain road!
The Liar's Girl is a really satisfying read – the plotting is faultless and the writing assured. Catherine Ryan Howard is as good as the early Val McDermid. For those who are always on the lookout for a good new crime writer, look no further. The only drawback is that, after reading this, you won't be going anywhere near the Grand Canal for quite some time!